Buying a Vacation Home? 5 Questions to Consider First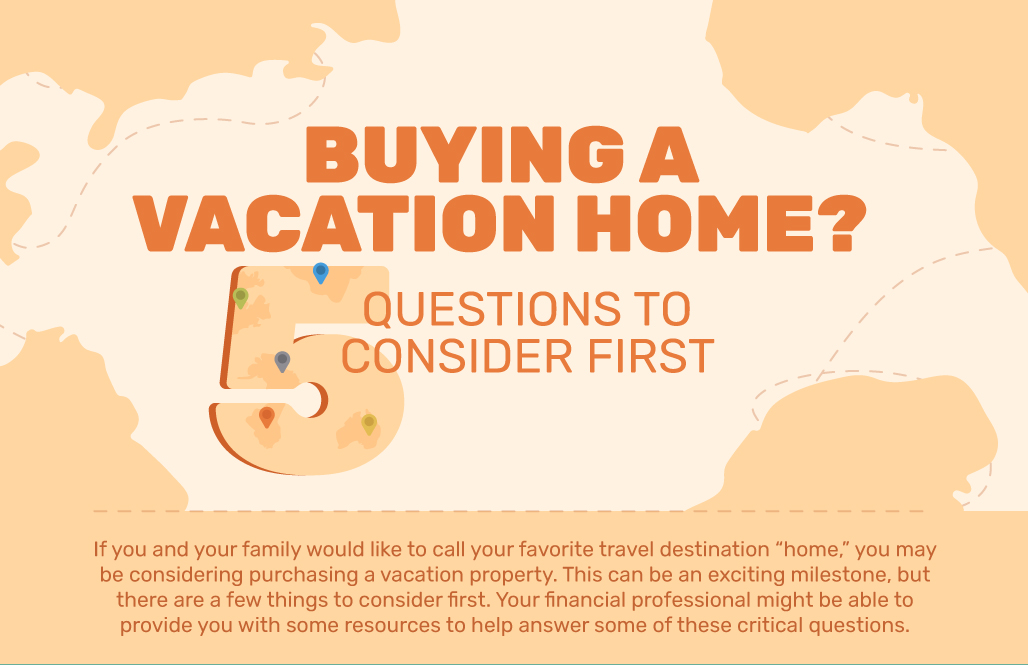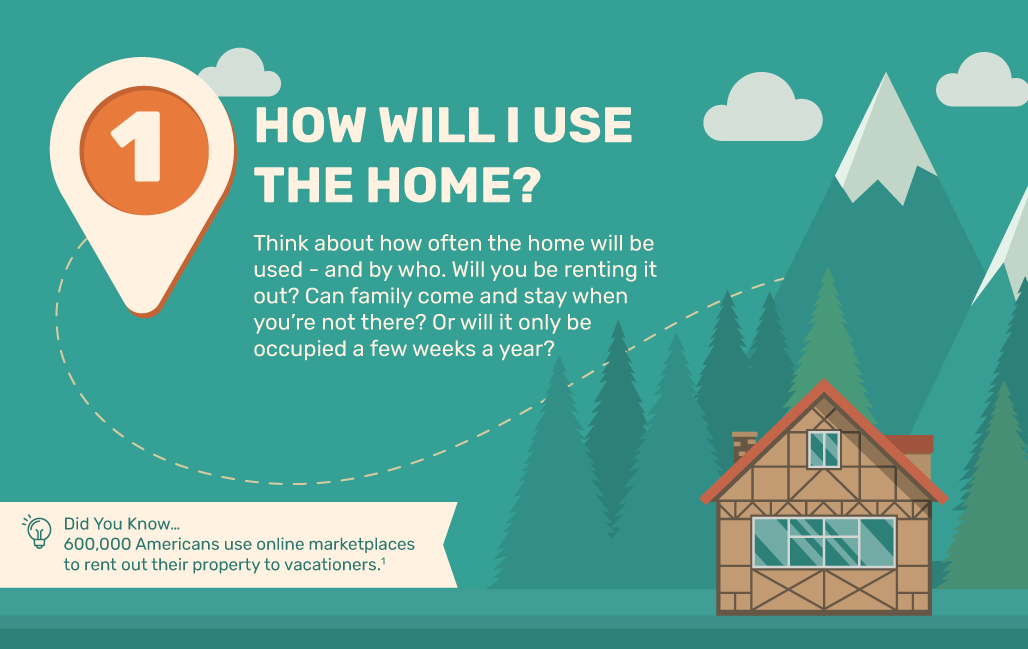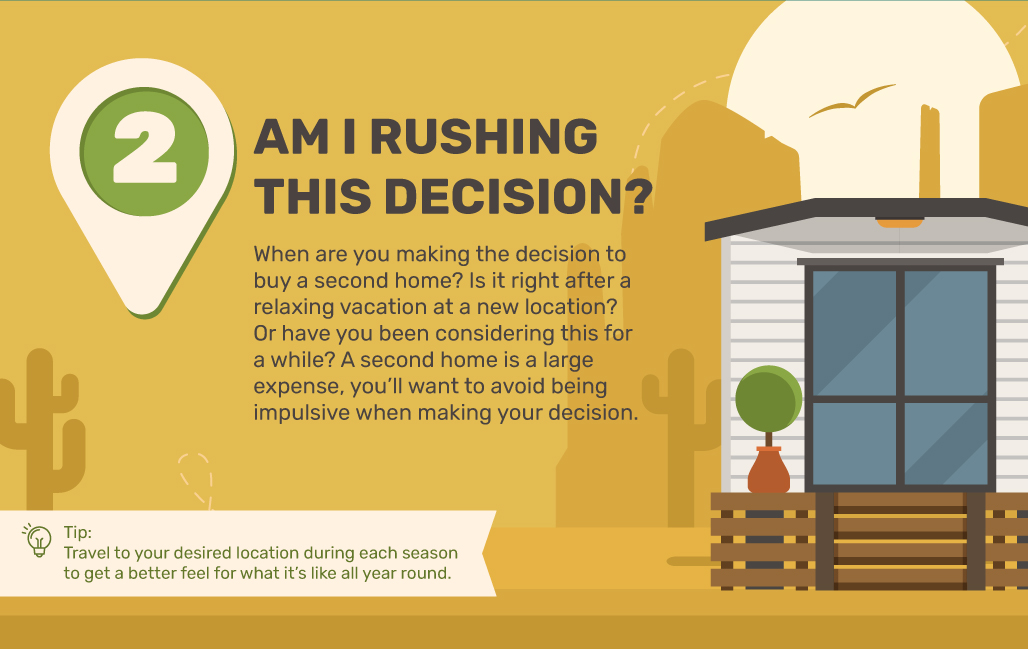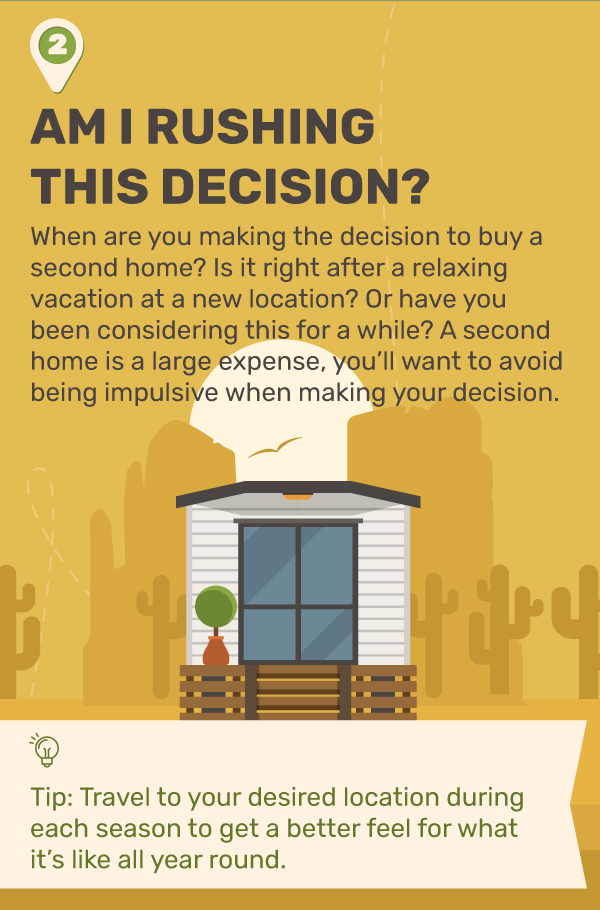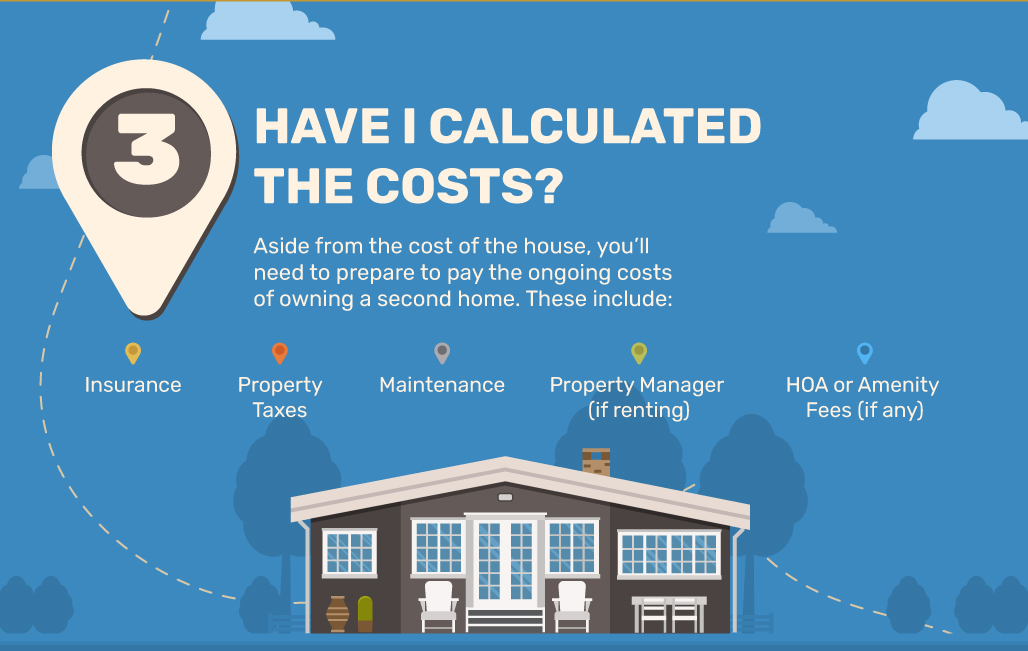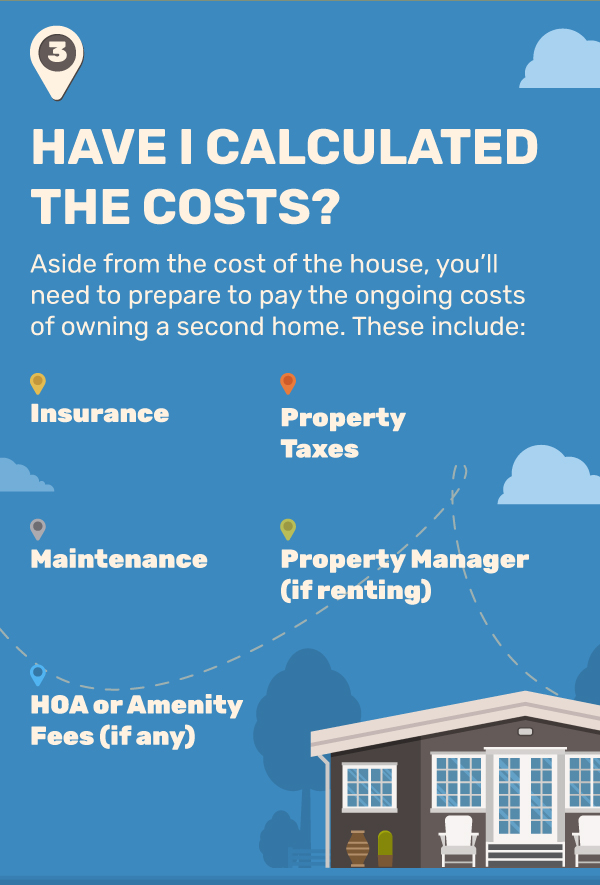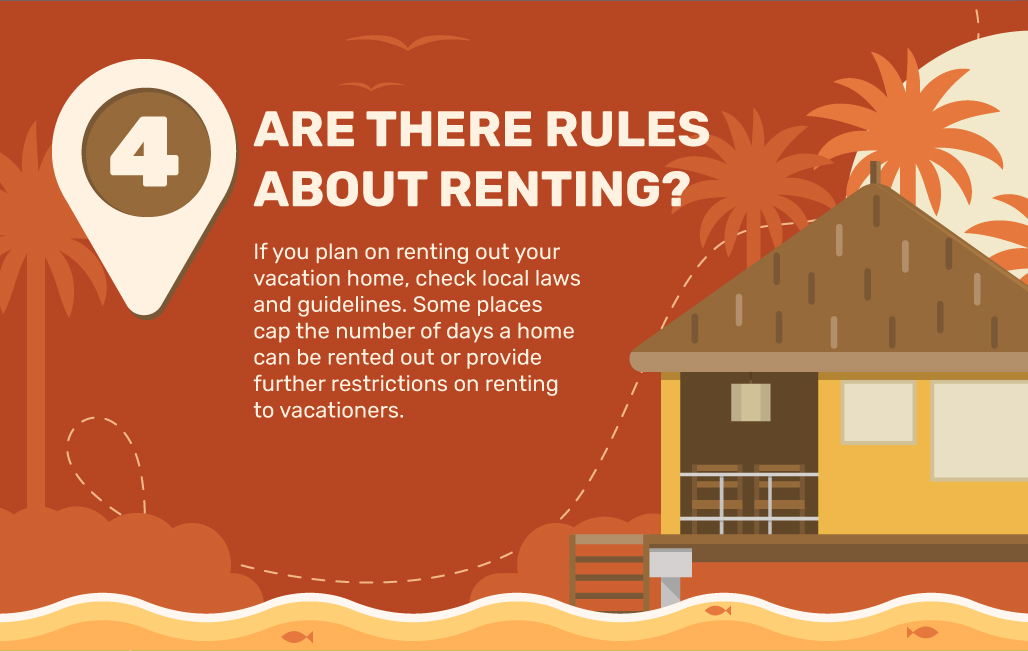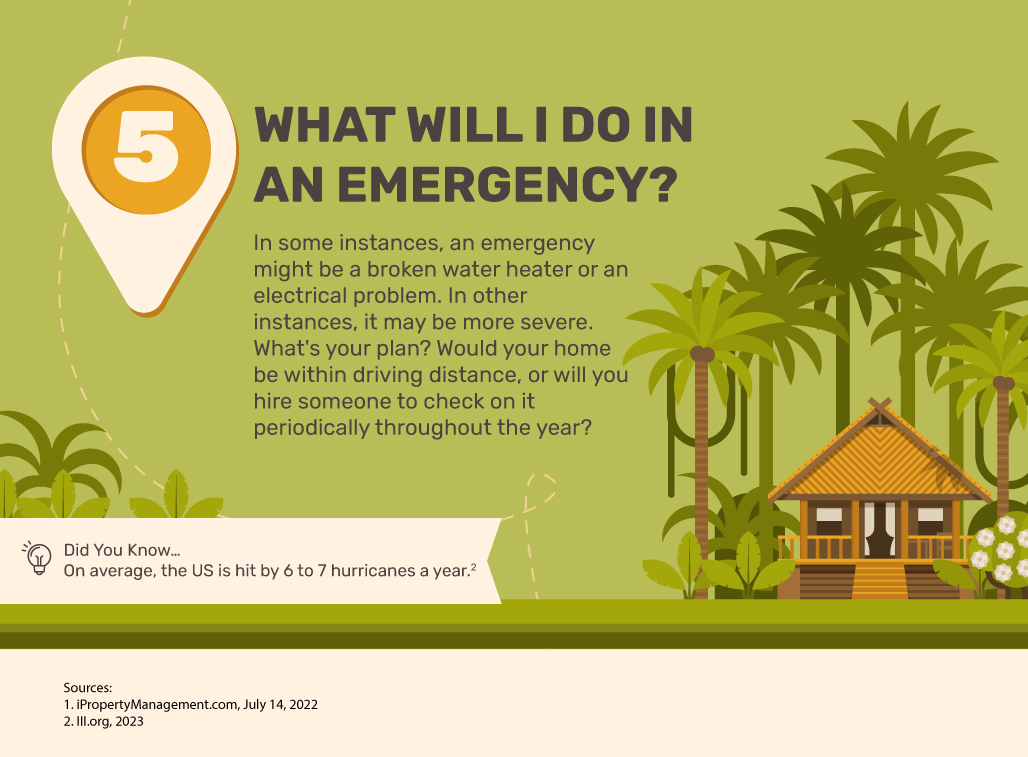 Related Content
Responsible money management is often a foreign concept to teens that is complicated and confusing. Yet, if they learn how to save and be financially responsible early, they can protect themselves in the future.
Term insurance is the simplest form of life insurance. Here's how it works.
Approximately 20% of U.S. adults have a disability, according to the CDC.