A Meal for All Generations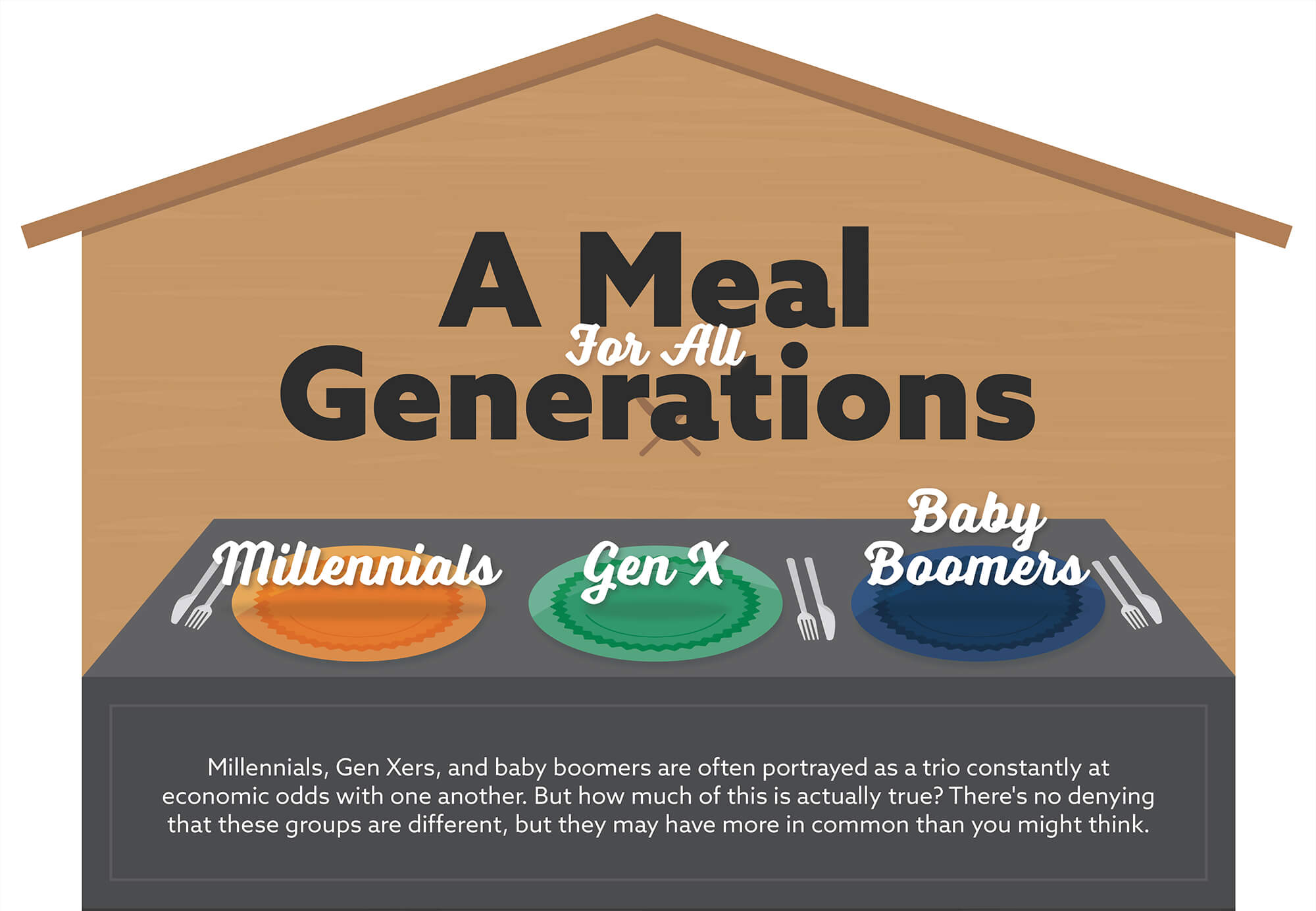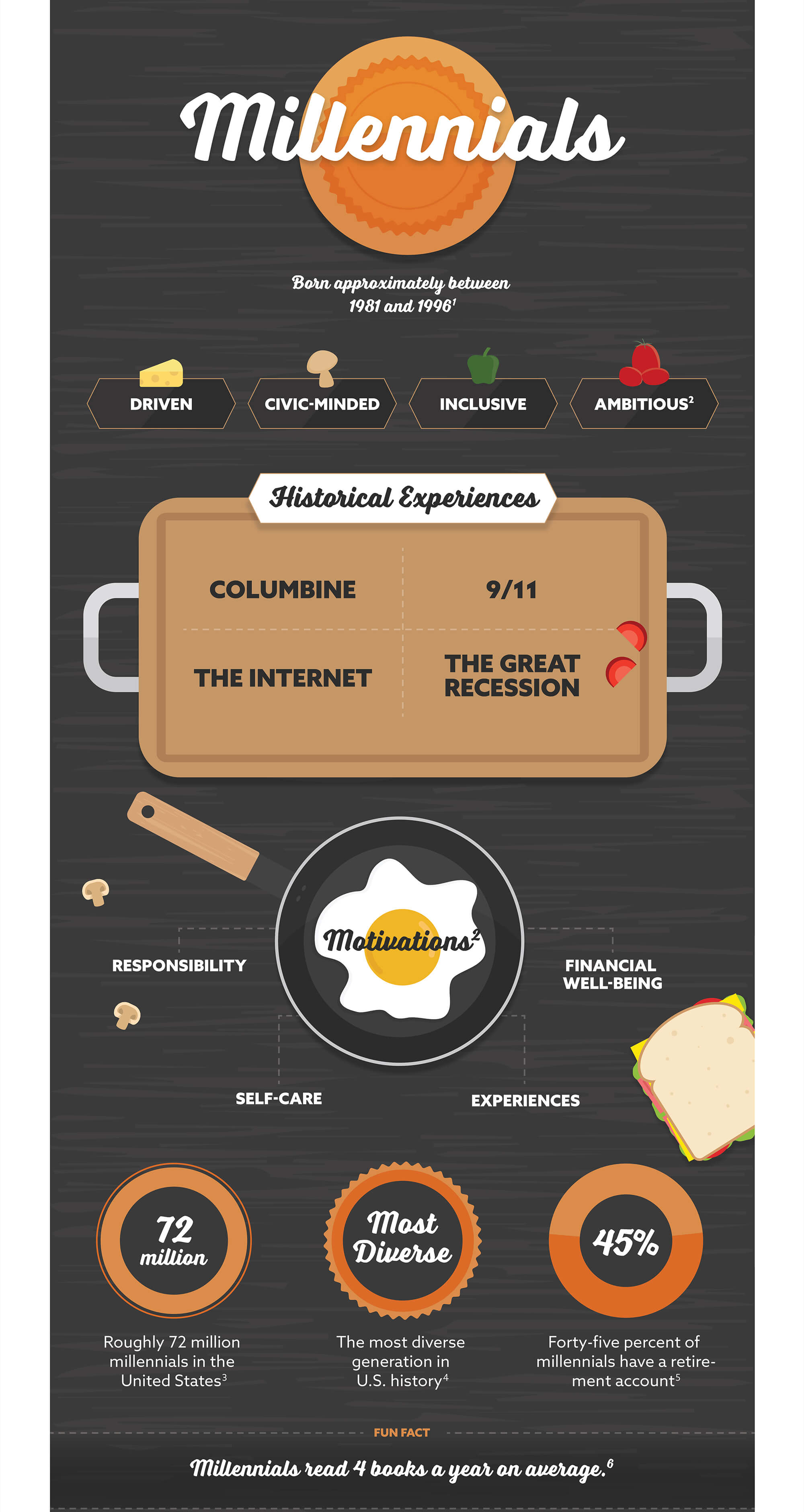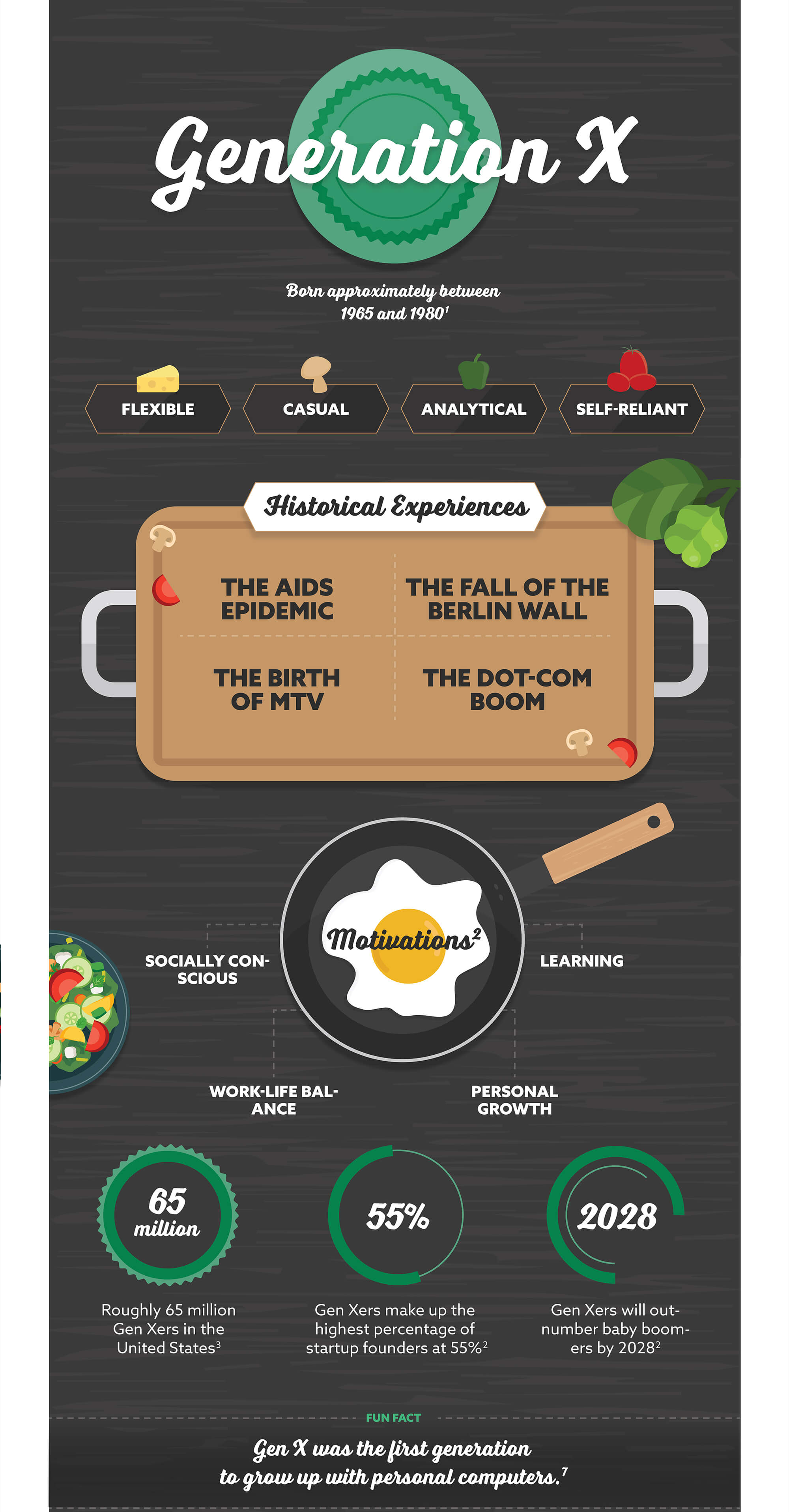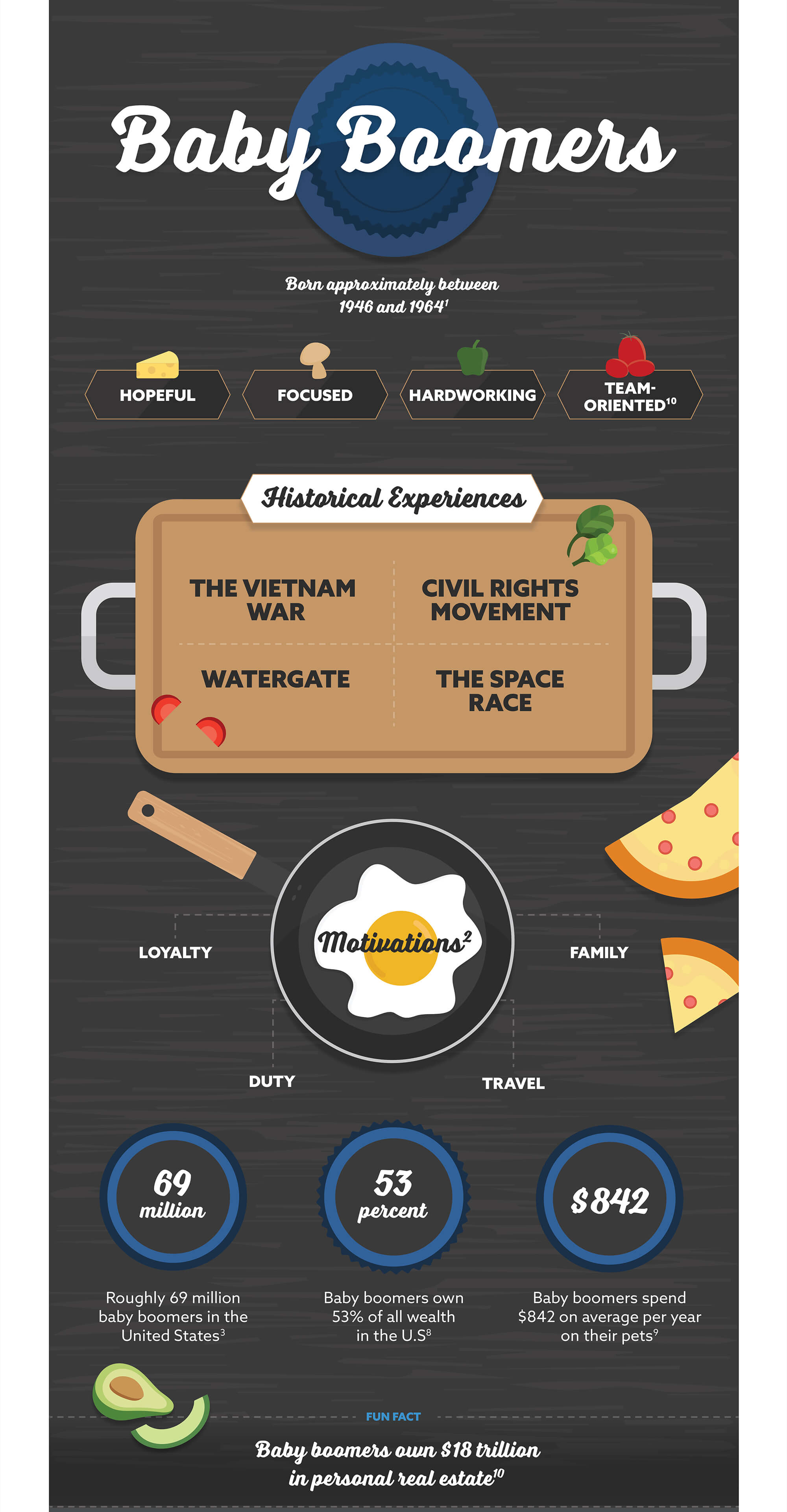 Related Content
You've made investments your whole life. Work with us to help make the most of them.
You may be considering purchasing a vacation property, this can be an exciting milestone, but there are a few things to consider first.
Asking the right questions about how you can save money for retirement without sacrificing your quality of life.