Data Thieves from Outer Space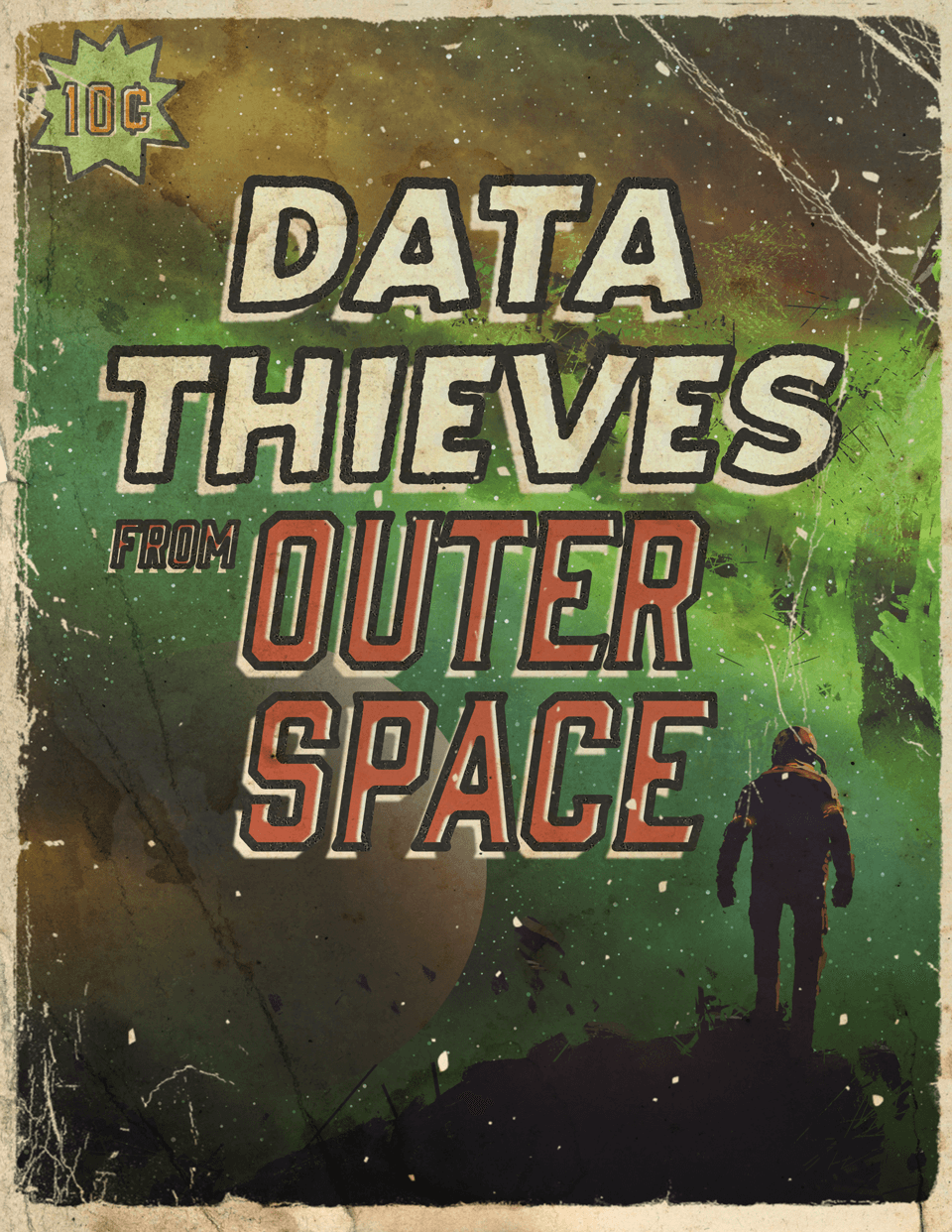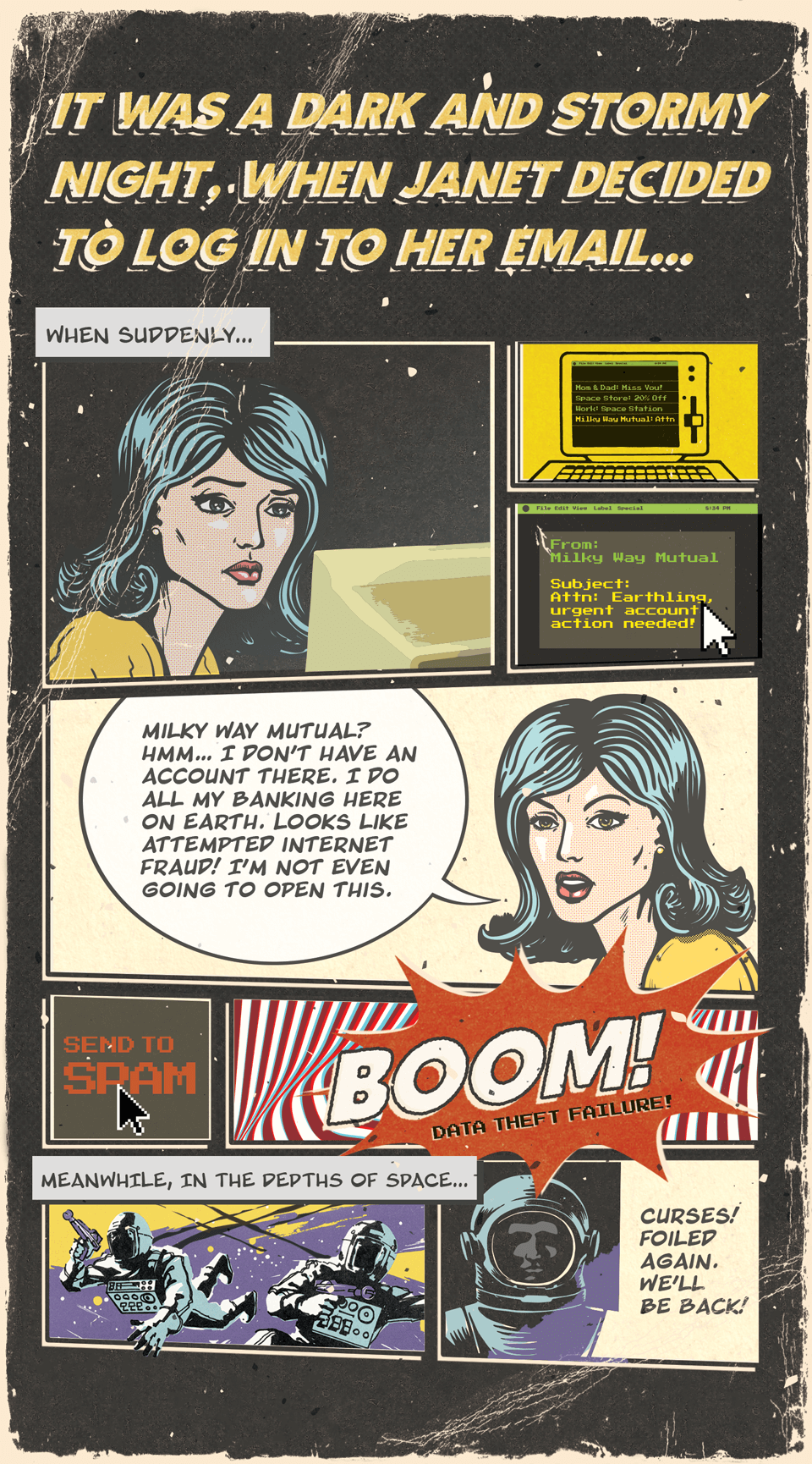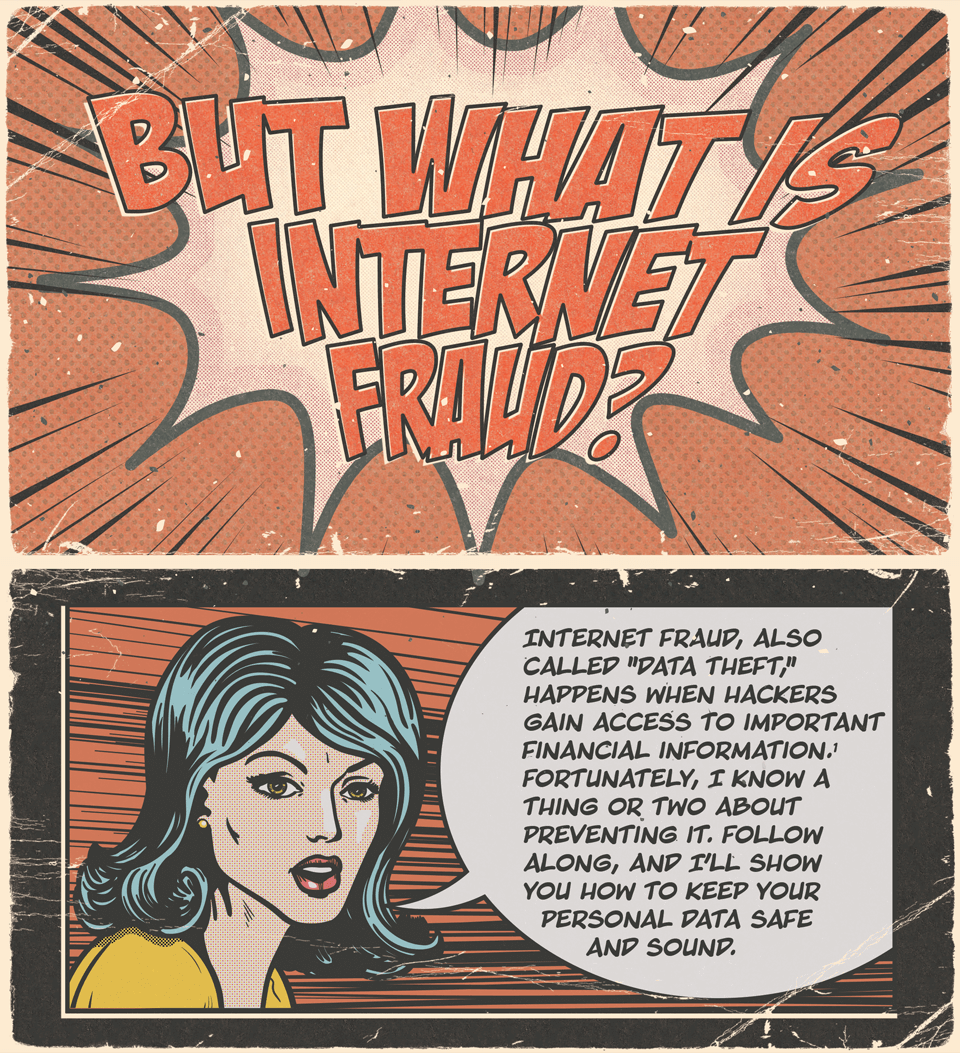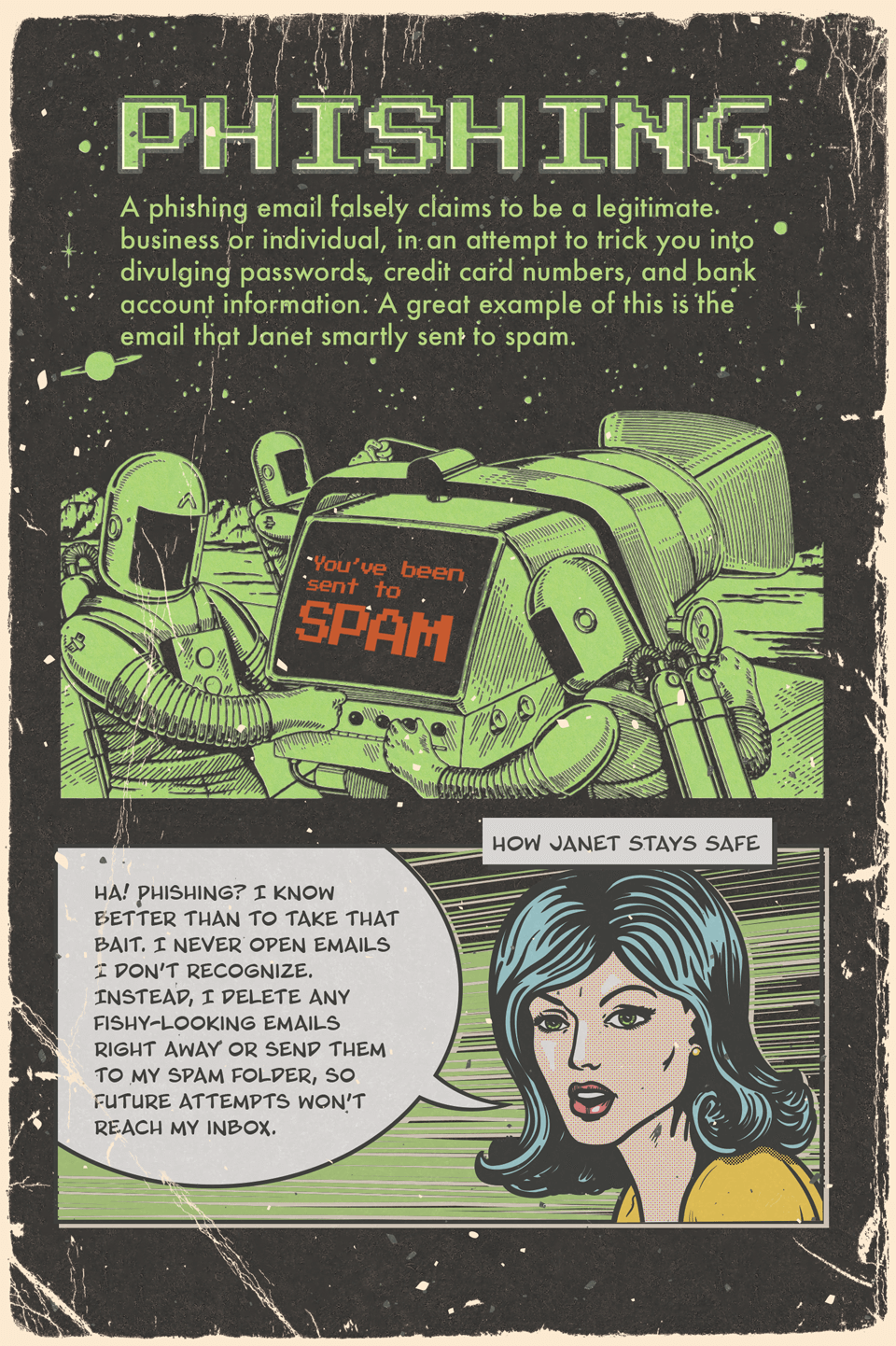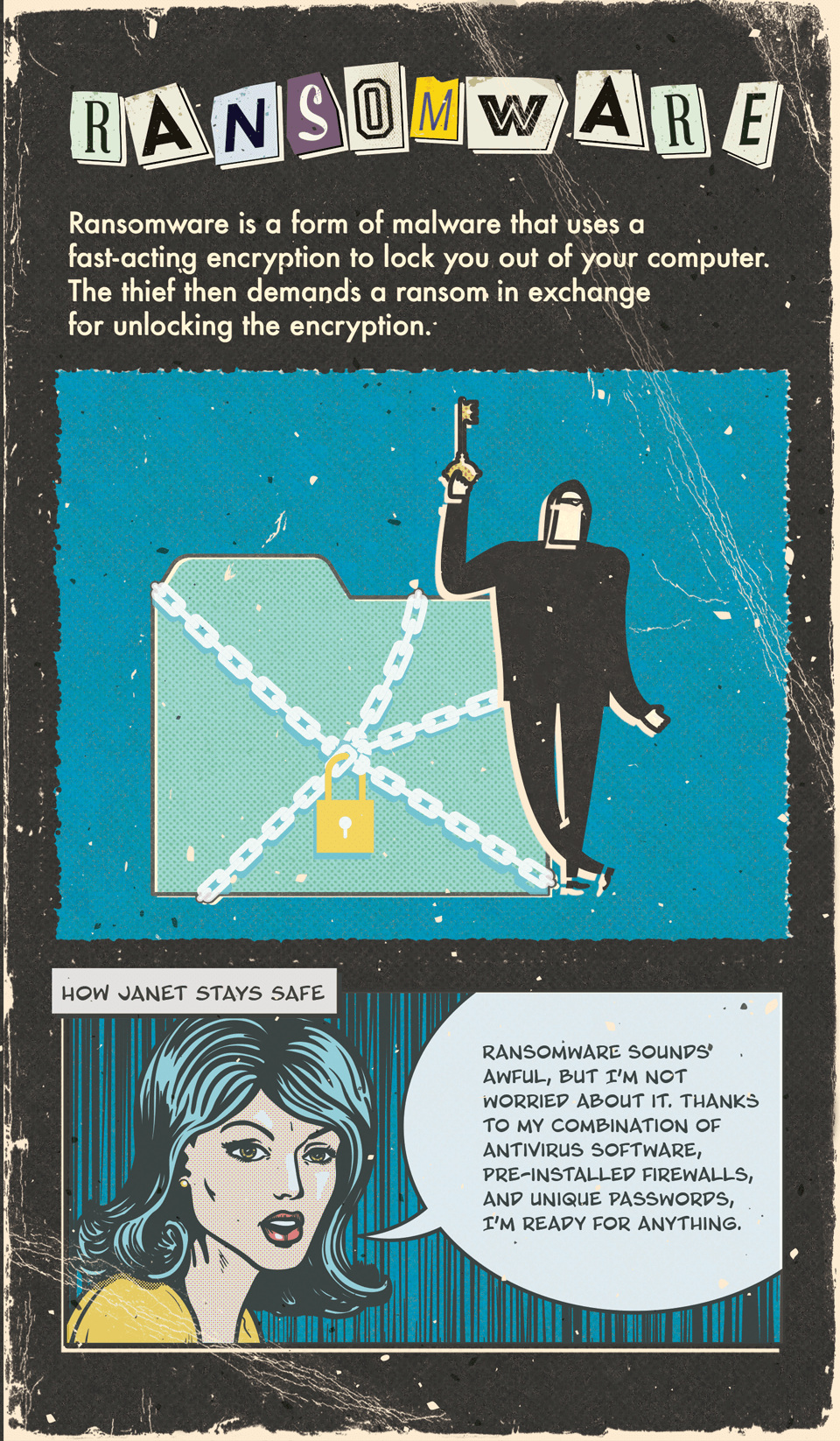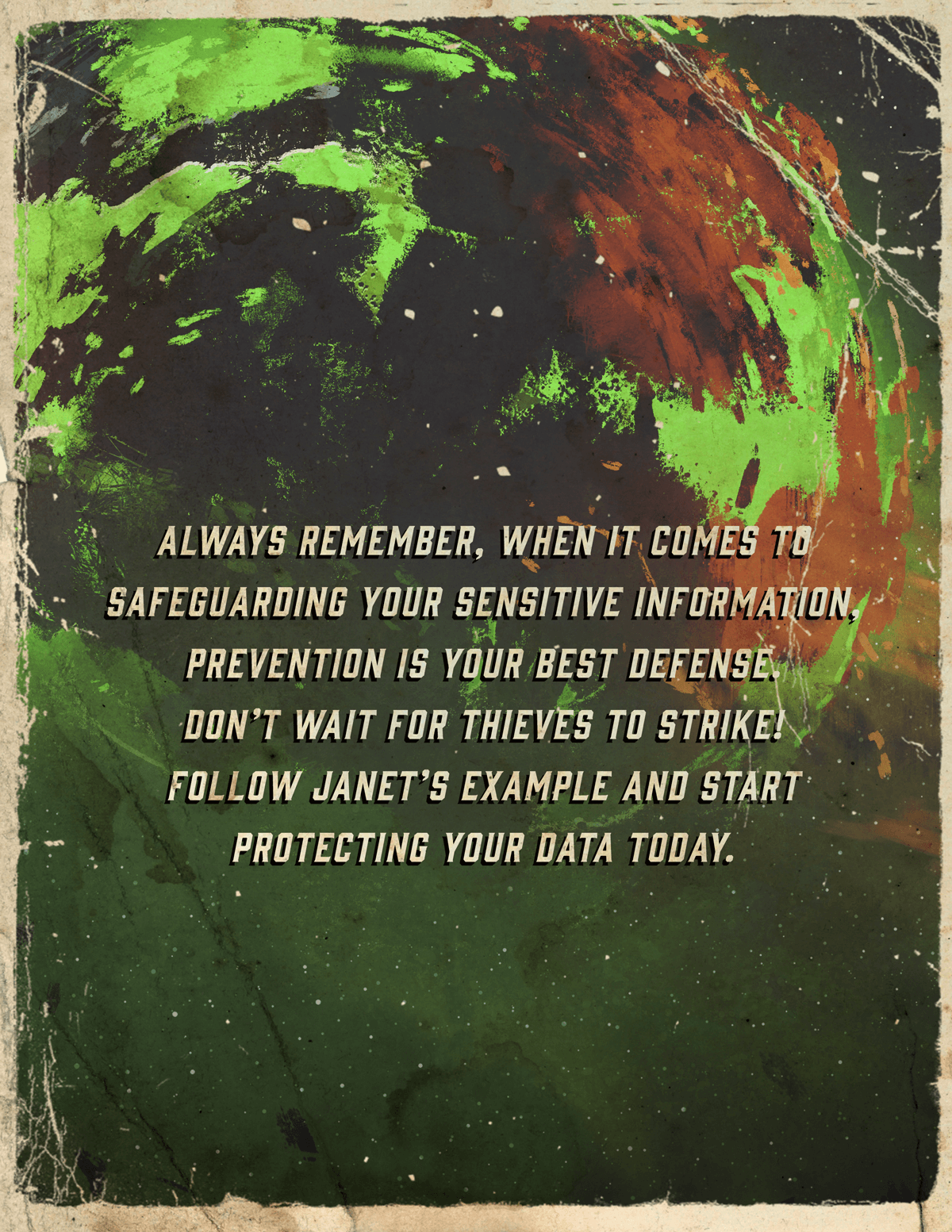 Related Content
For many, retirement includes contributing their time and talents to an organization in need.
Ready for retirement? Find out why many are considering encore careers and push your boundaries into something more, here.
Many parents consider financial goals to benefit their children at major milestones, whether it's the appearance of a first..