The Three Keys to a Great Password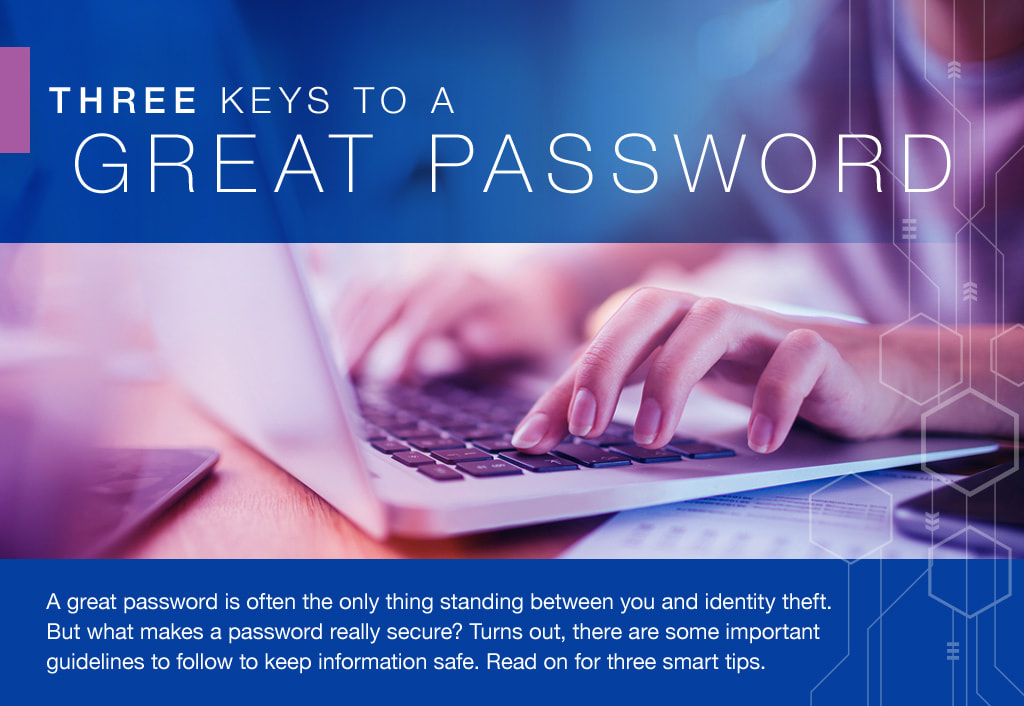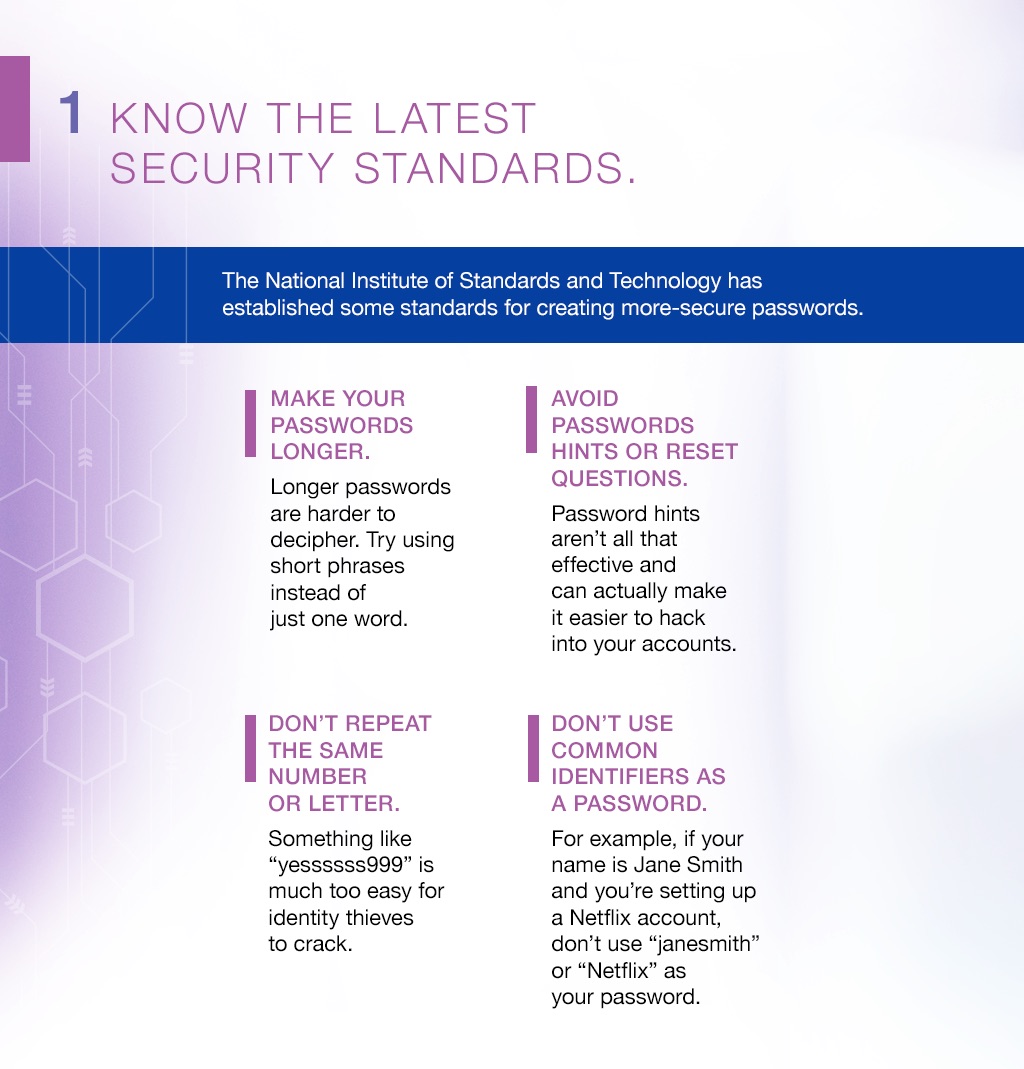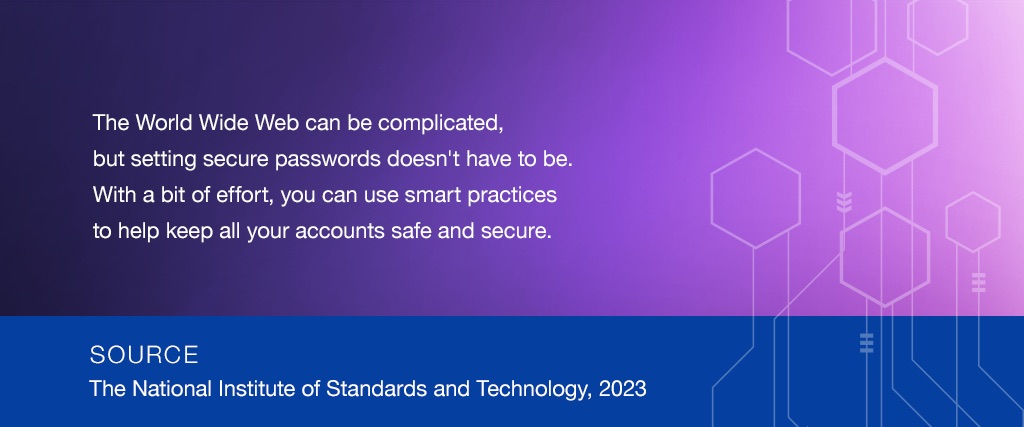 Related Content
Pundits go on and on about how "terrible" or "wonderful" annuities are, but they never talk about whether annuities are right.
Business owners may be able to protect themselves from the financial consequences of losing a key employee.
The chances of needing long-term care, its cost, and strategies for covering that cost.