Key Money Moments: 4 Times You Should Talk to a Pro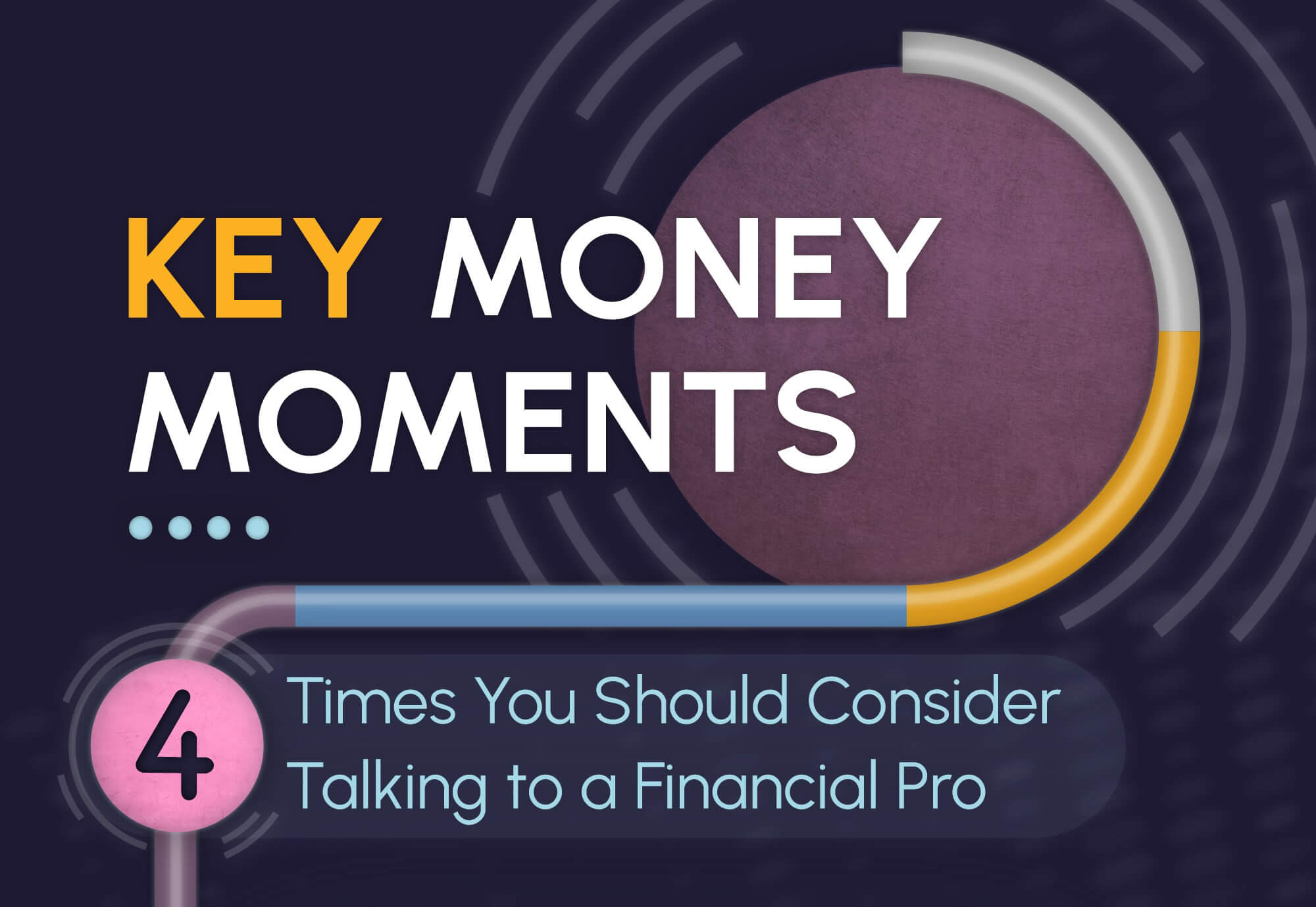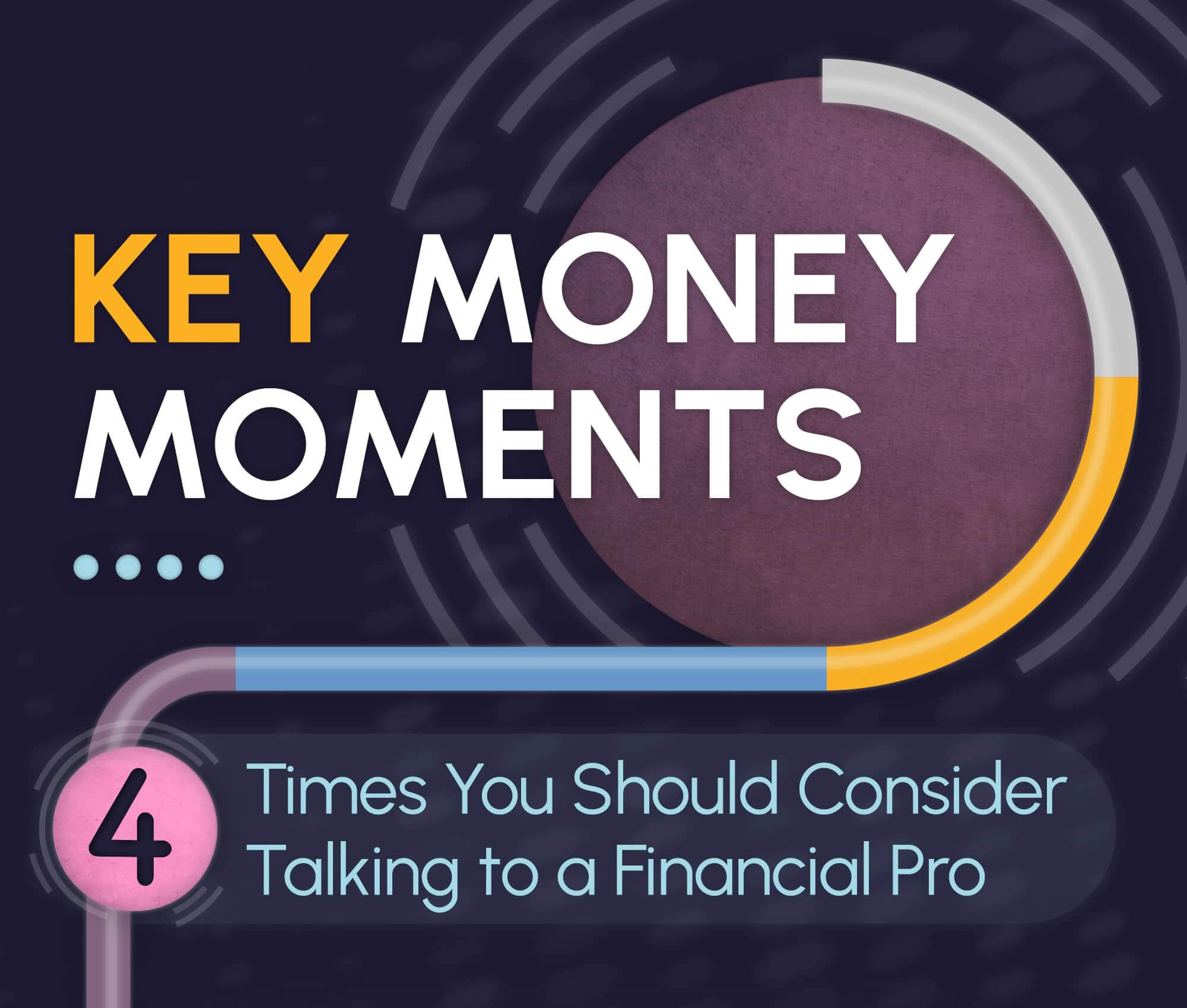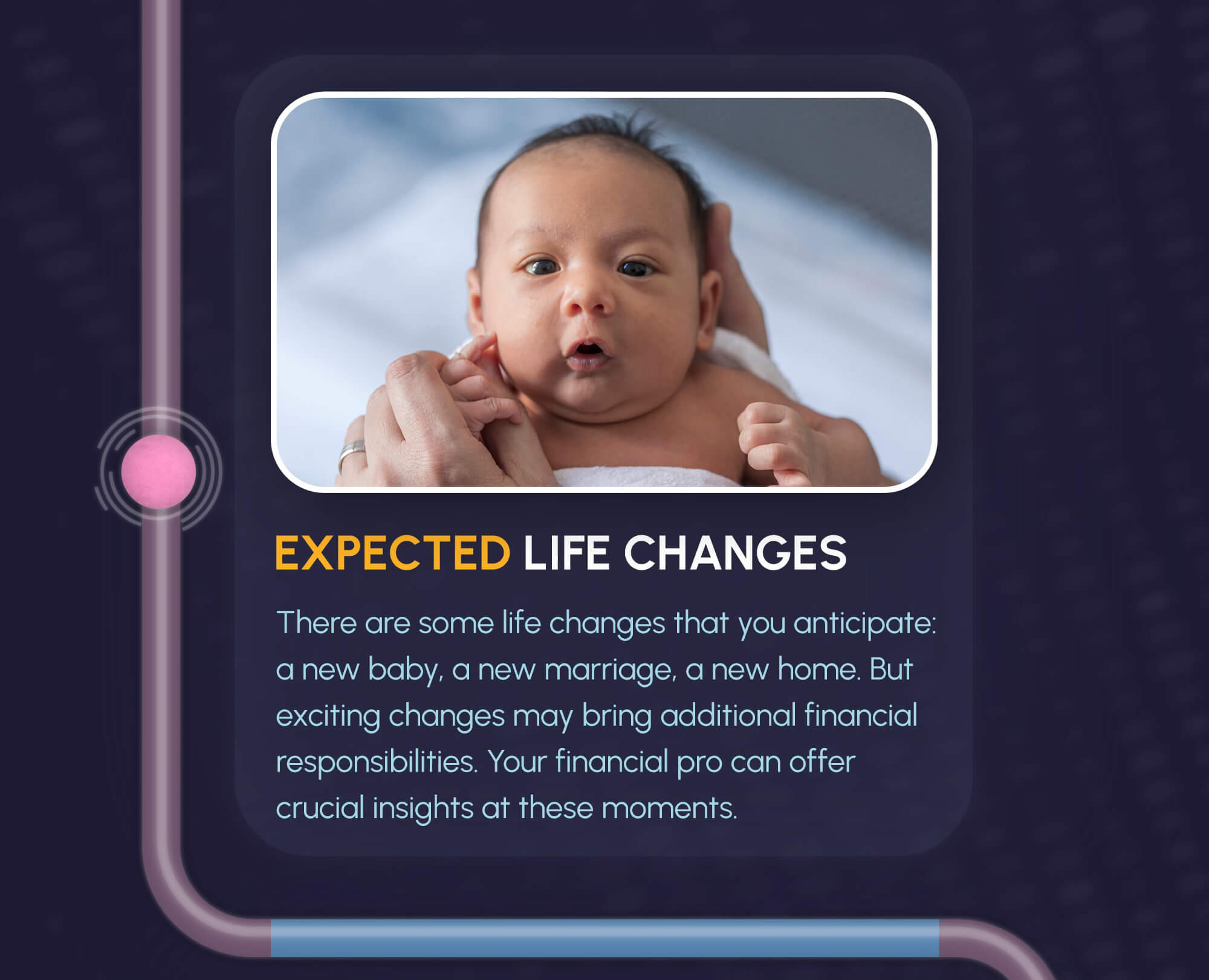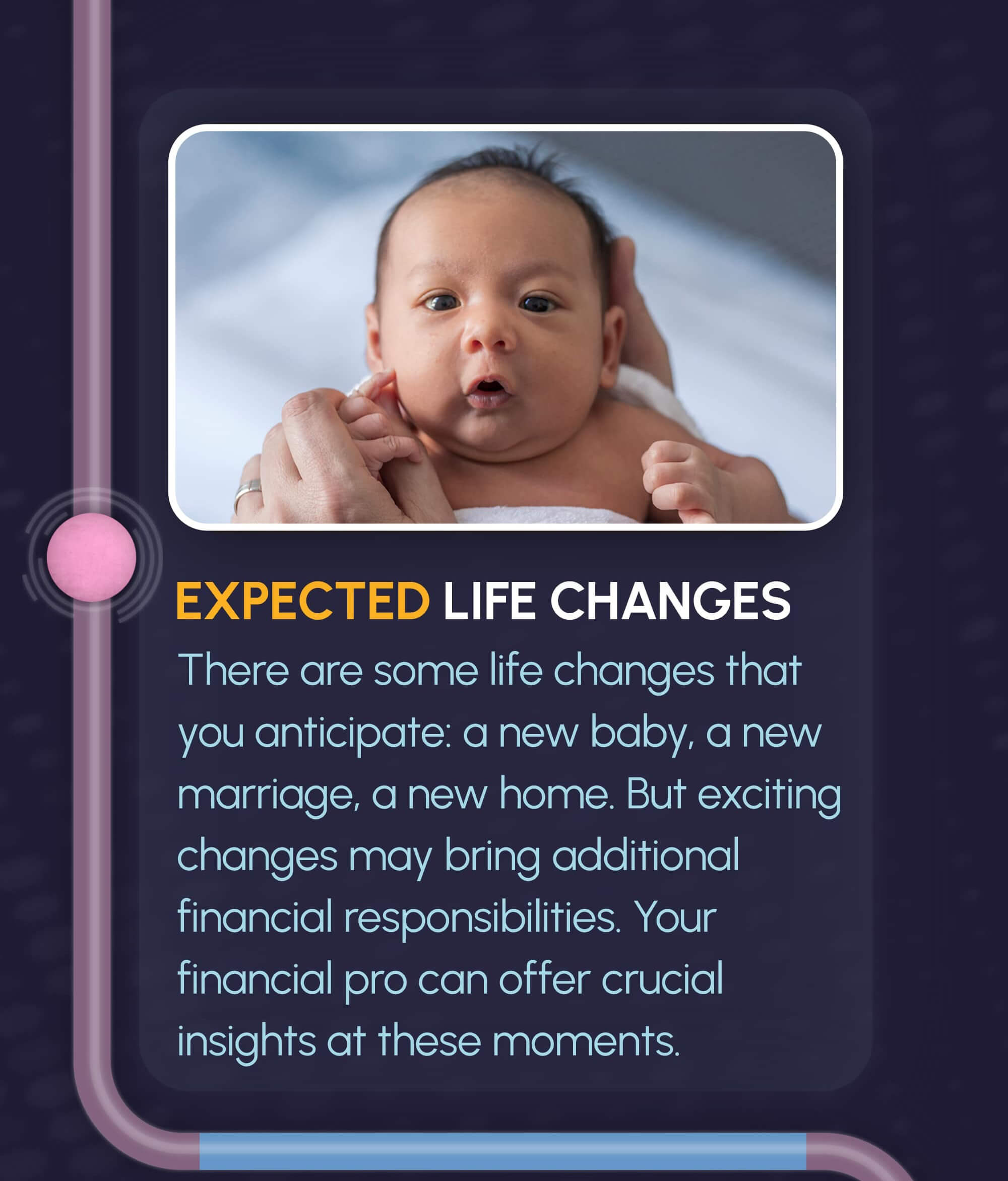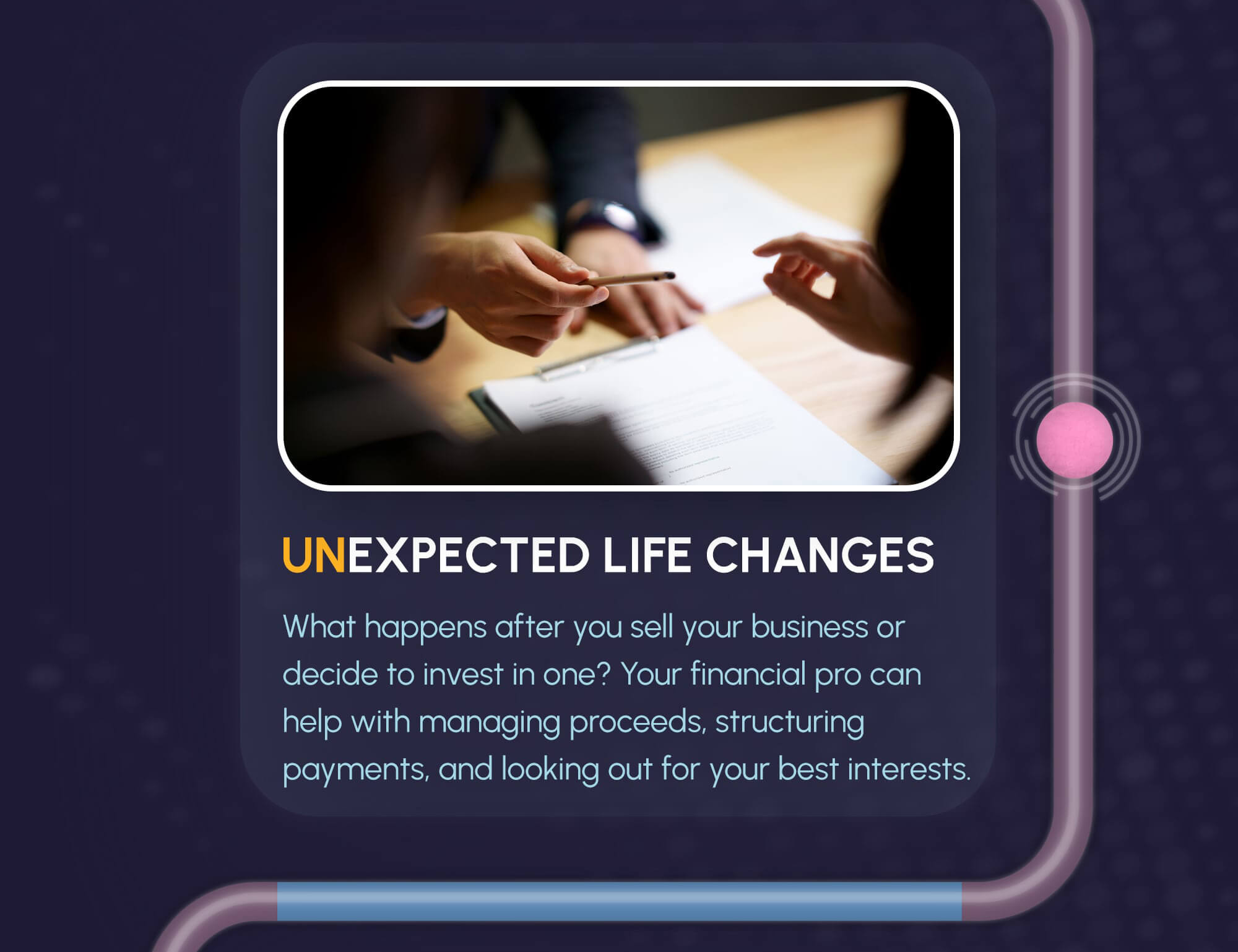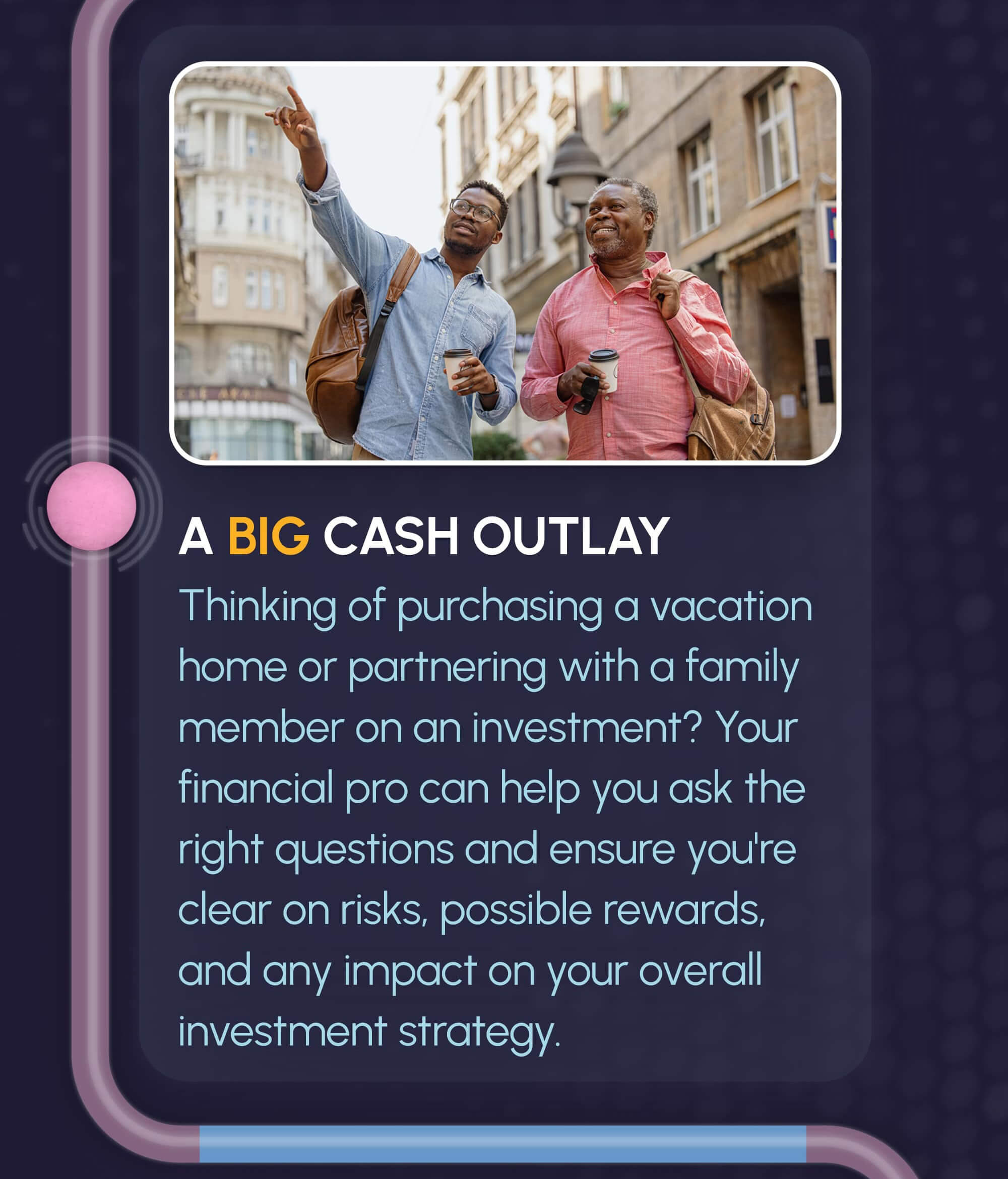 Related Content
Some people may want a more advanced gifting strategy that can maximize their gift and generate potential tax benefits.
This calculator estimates the savings from paying a mortgage bi-weekly instead of monthly.
Choosing to bear the financial burden of an adverse event is called self-insuring. Do you know what that entails?