How to Conquer the World - 5 Financial Strategies for Savvy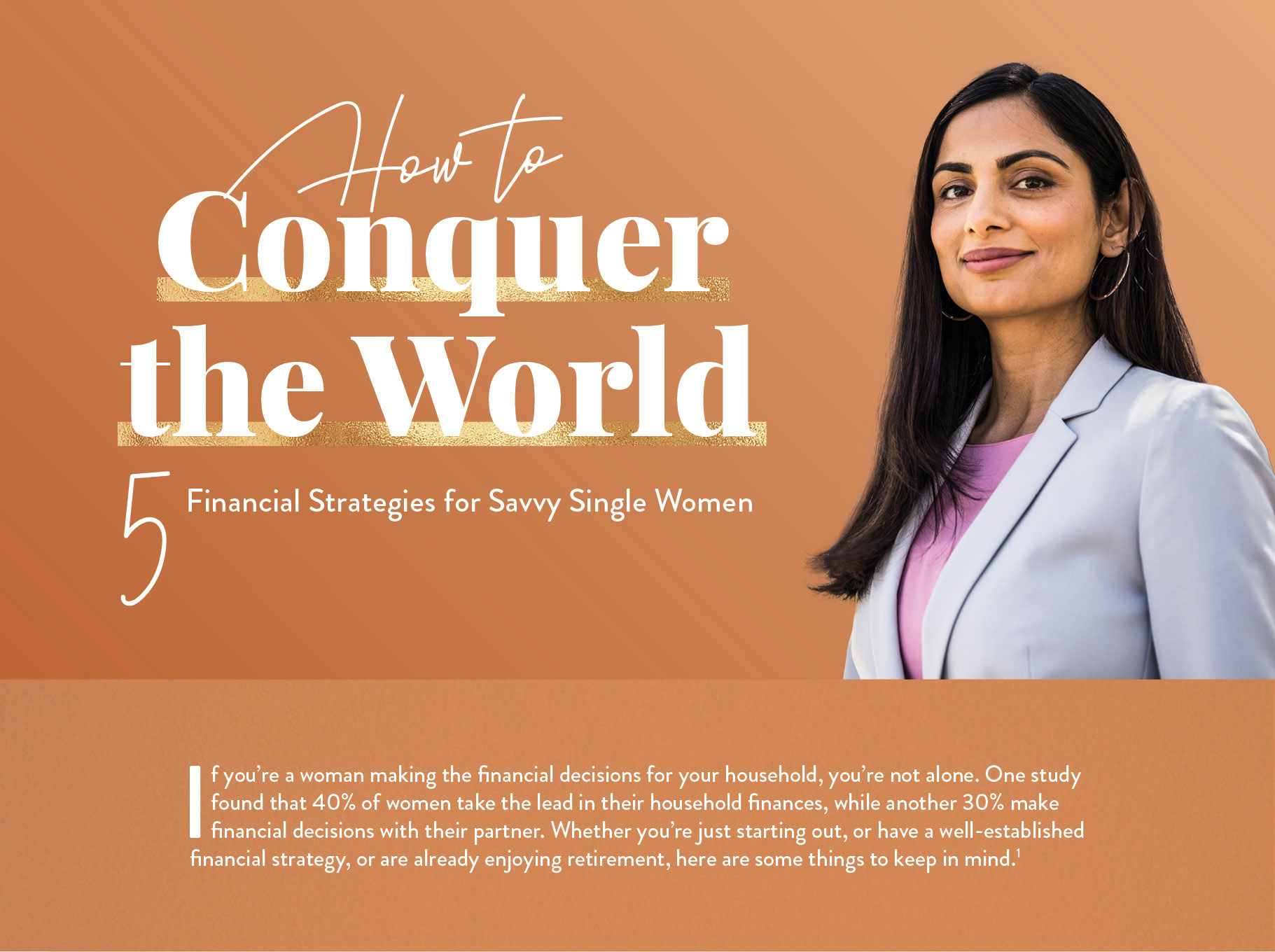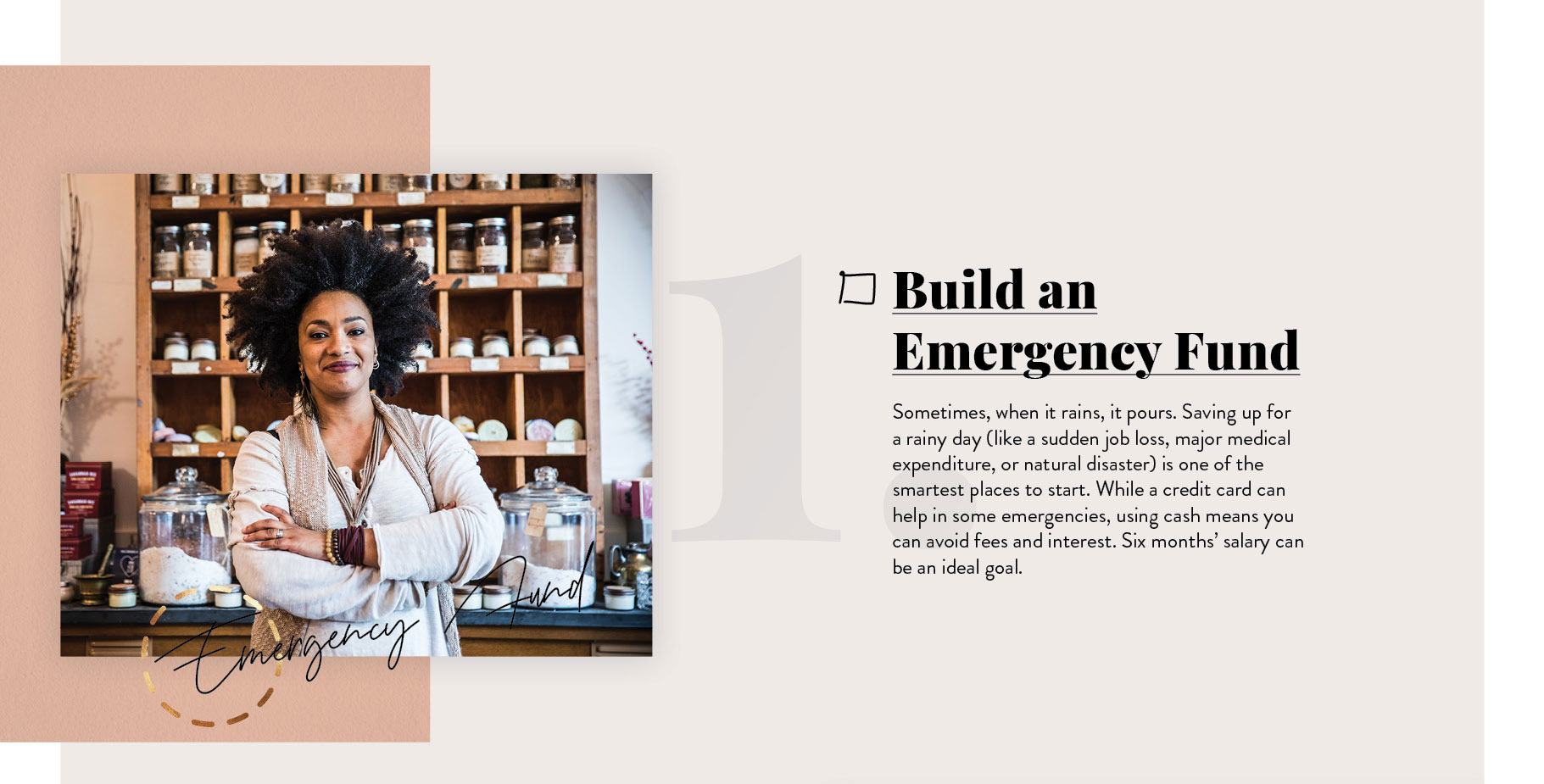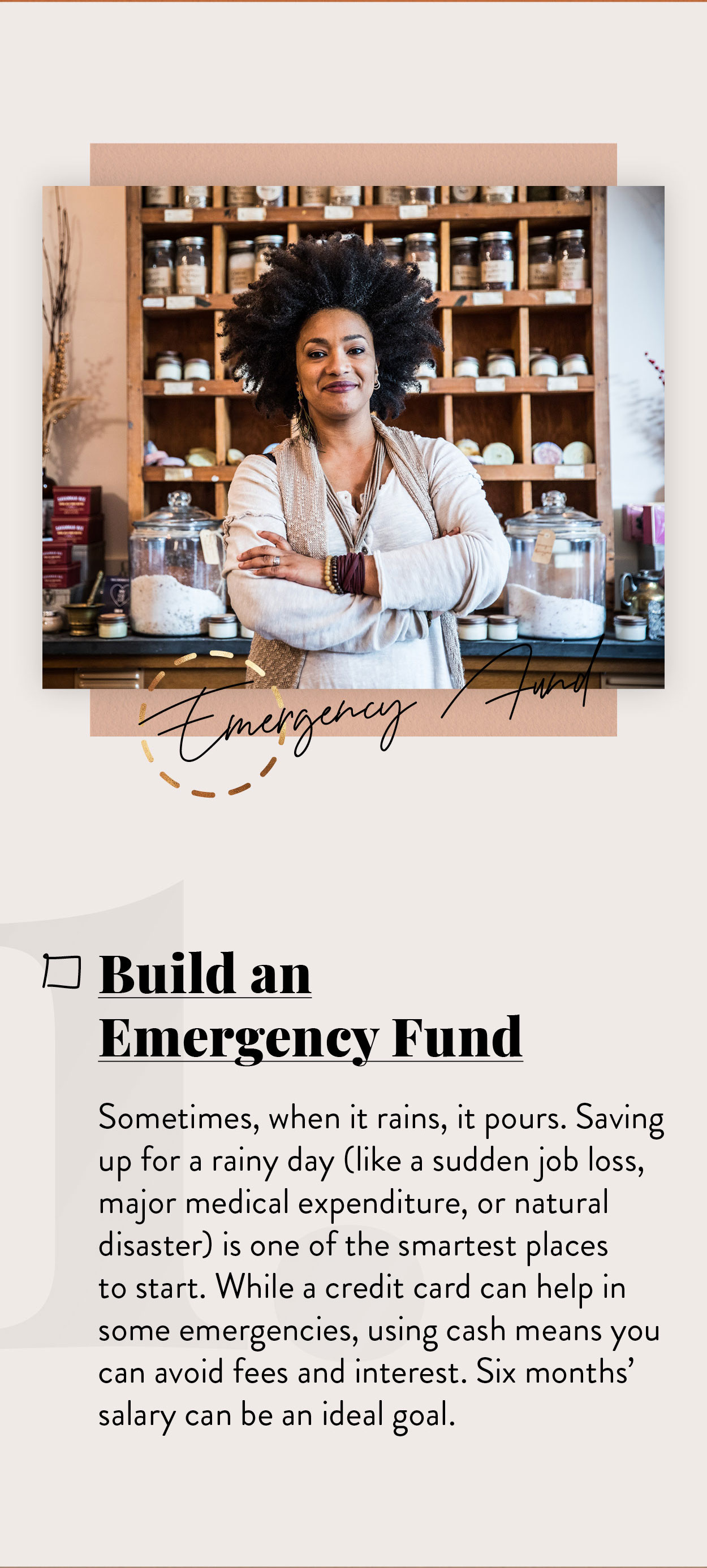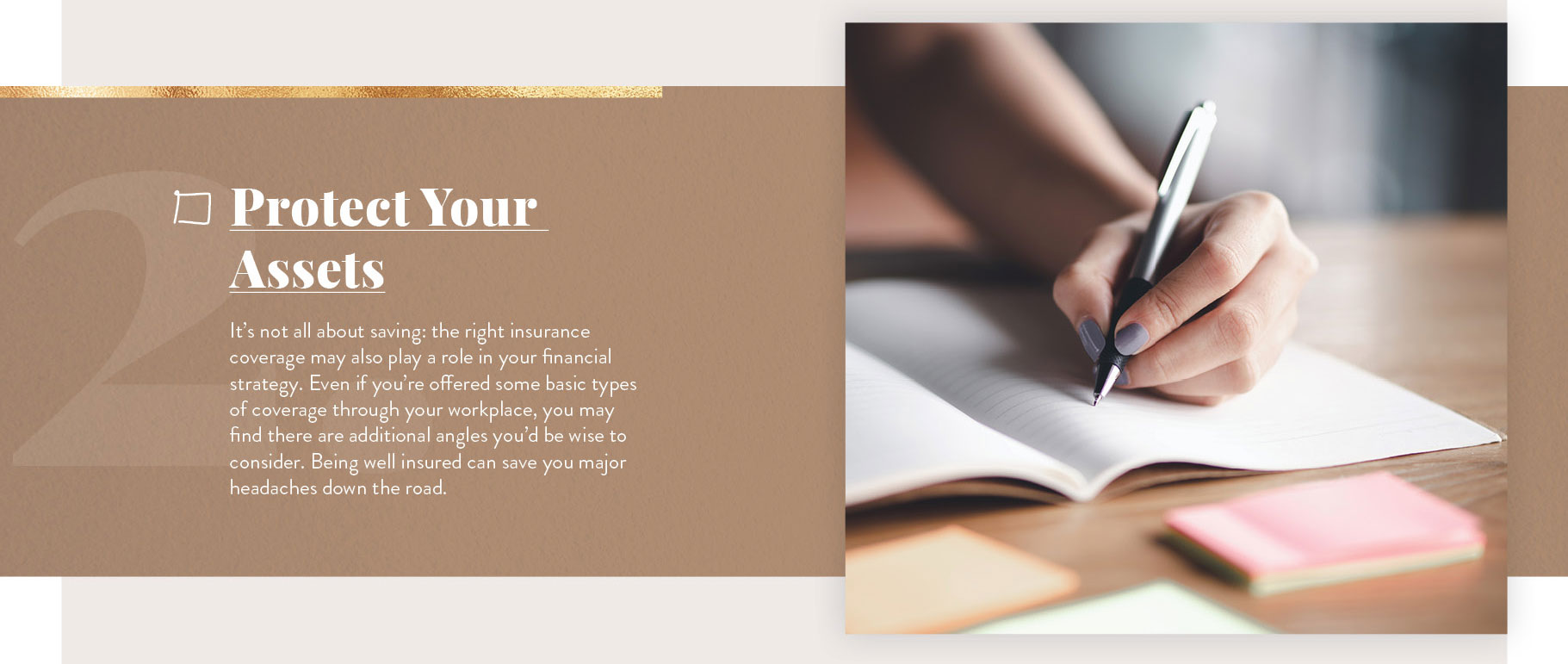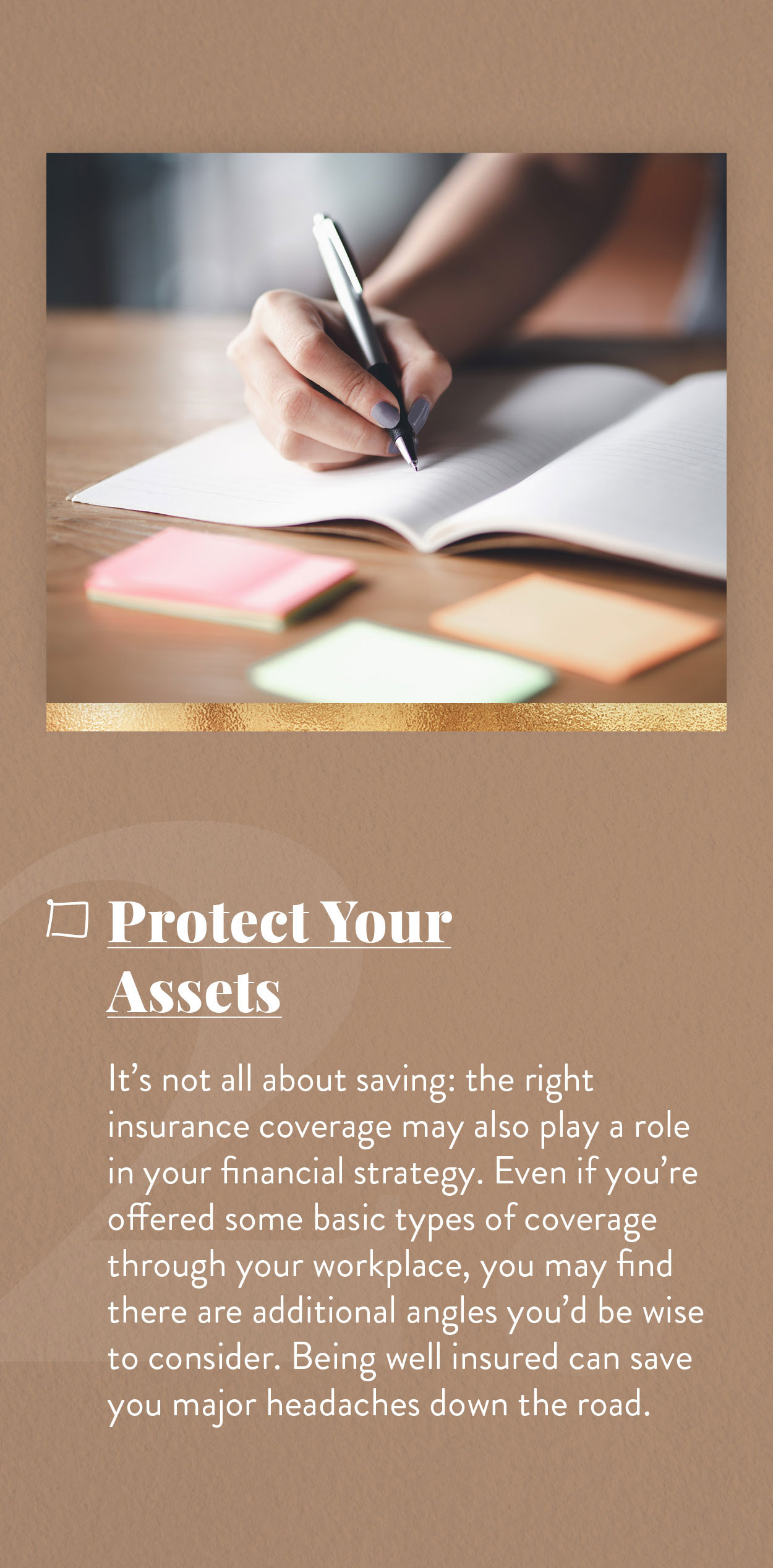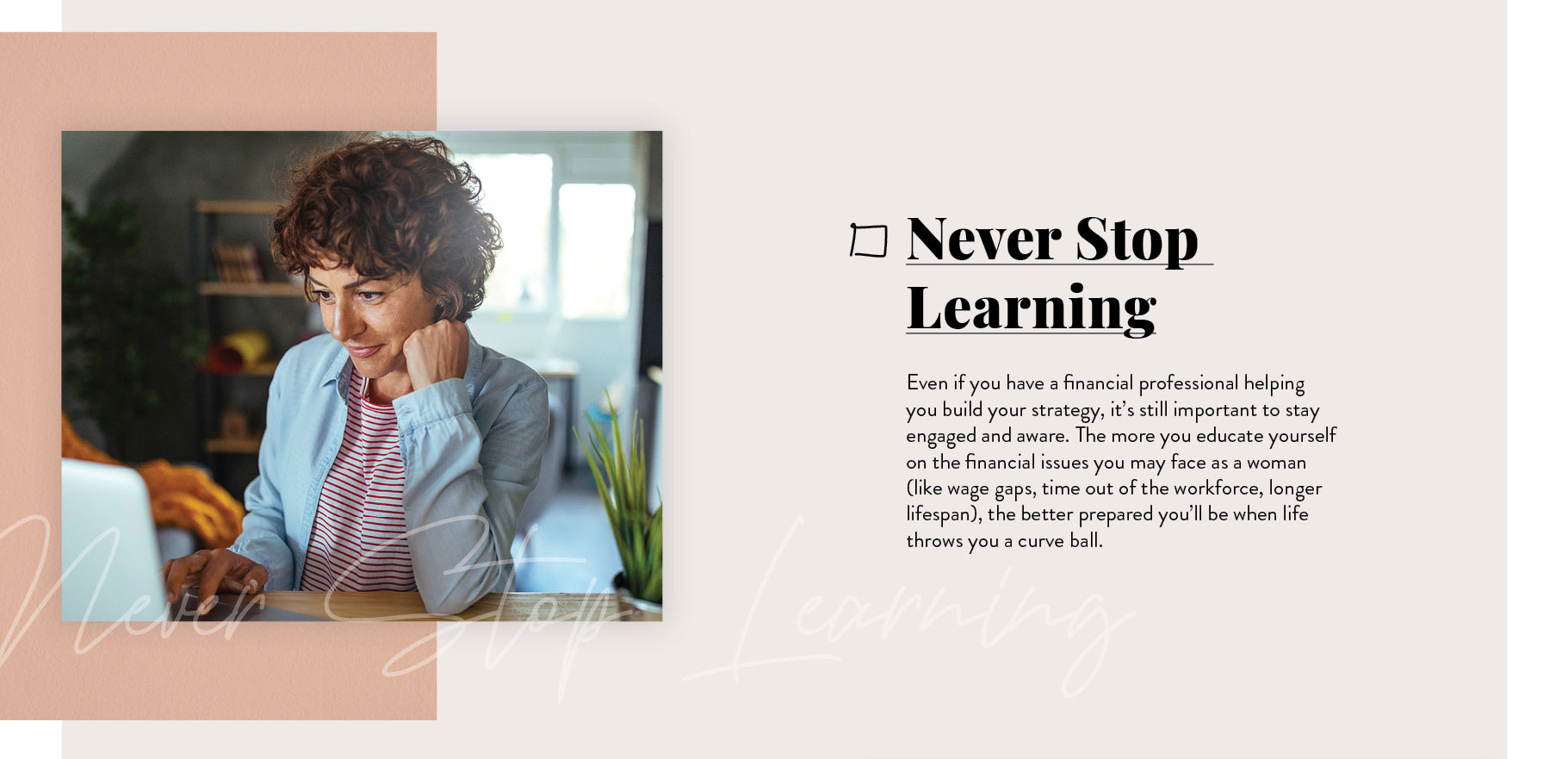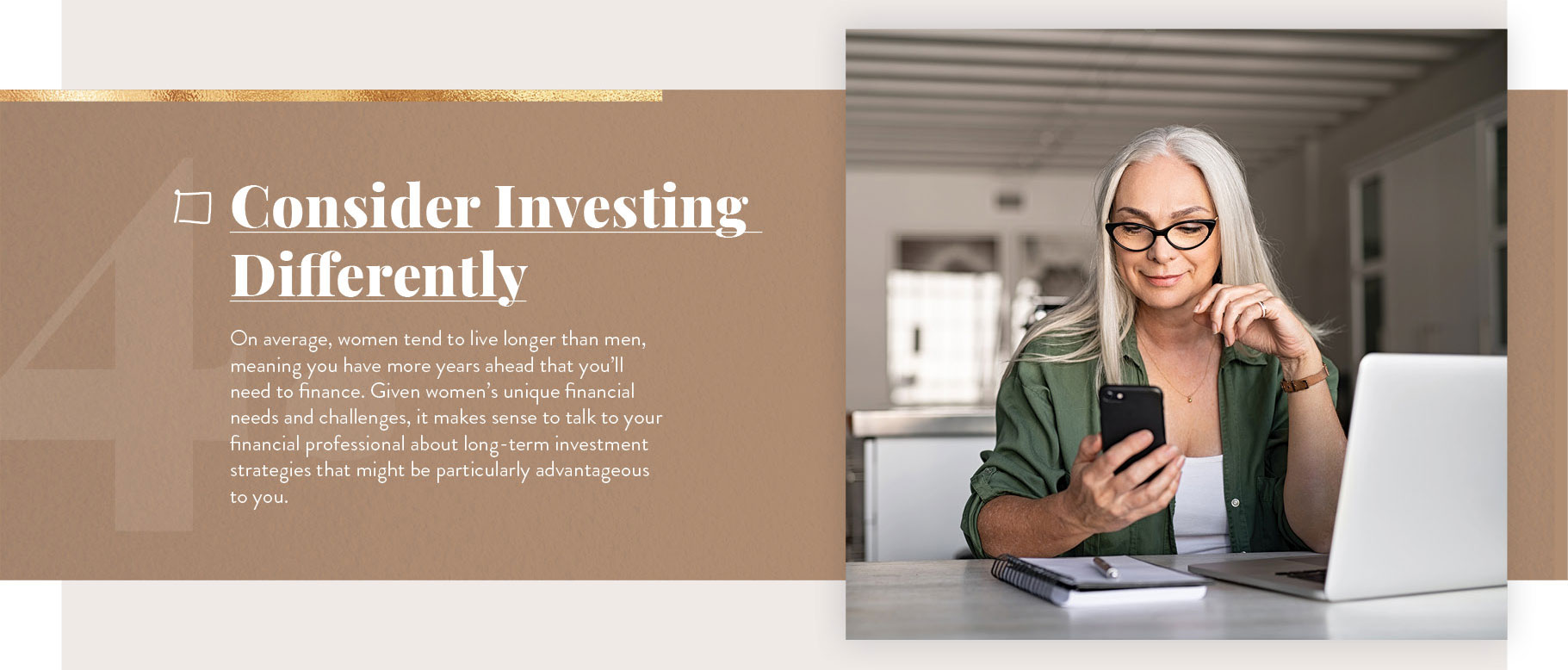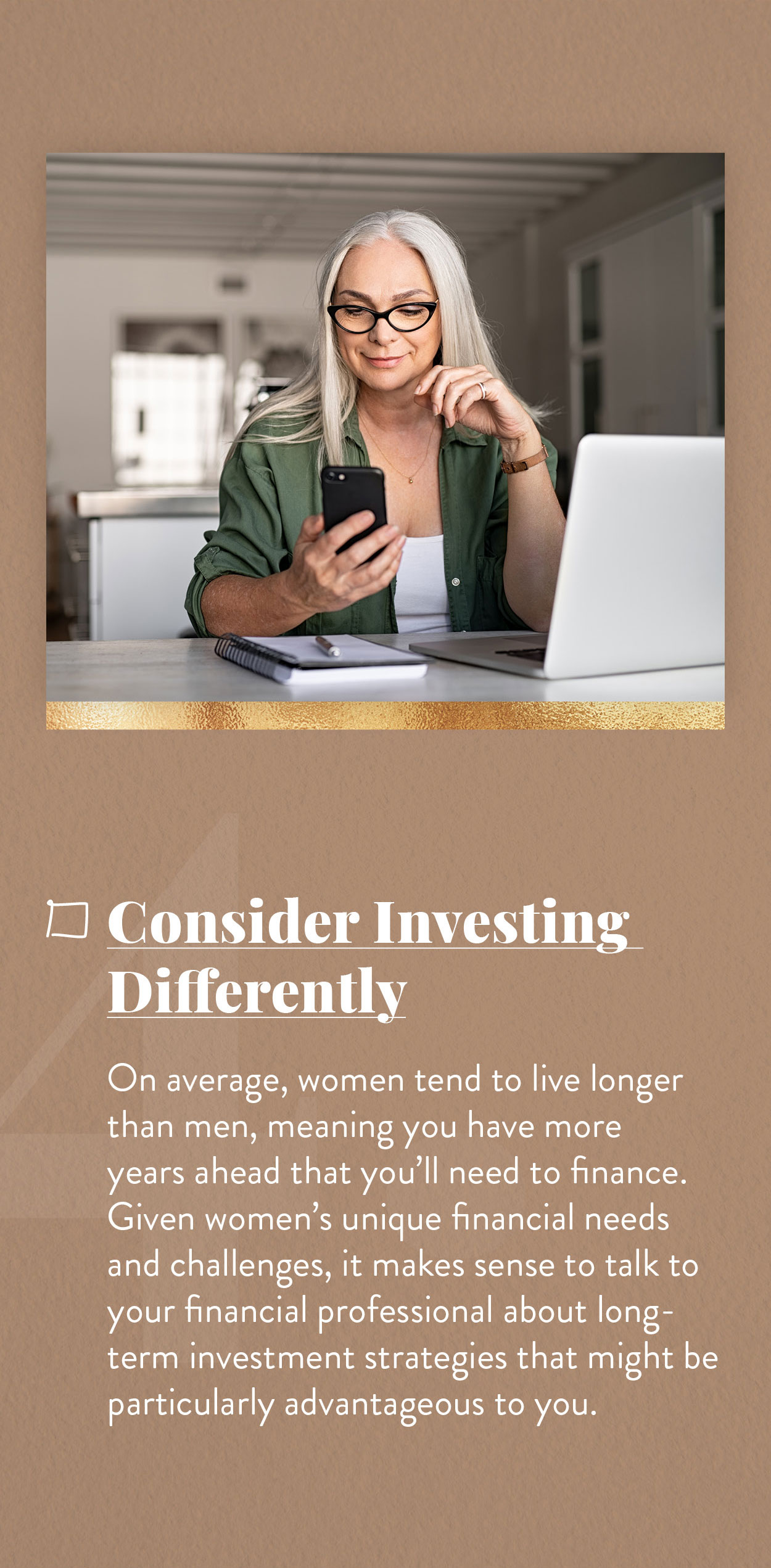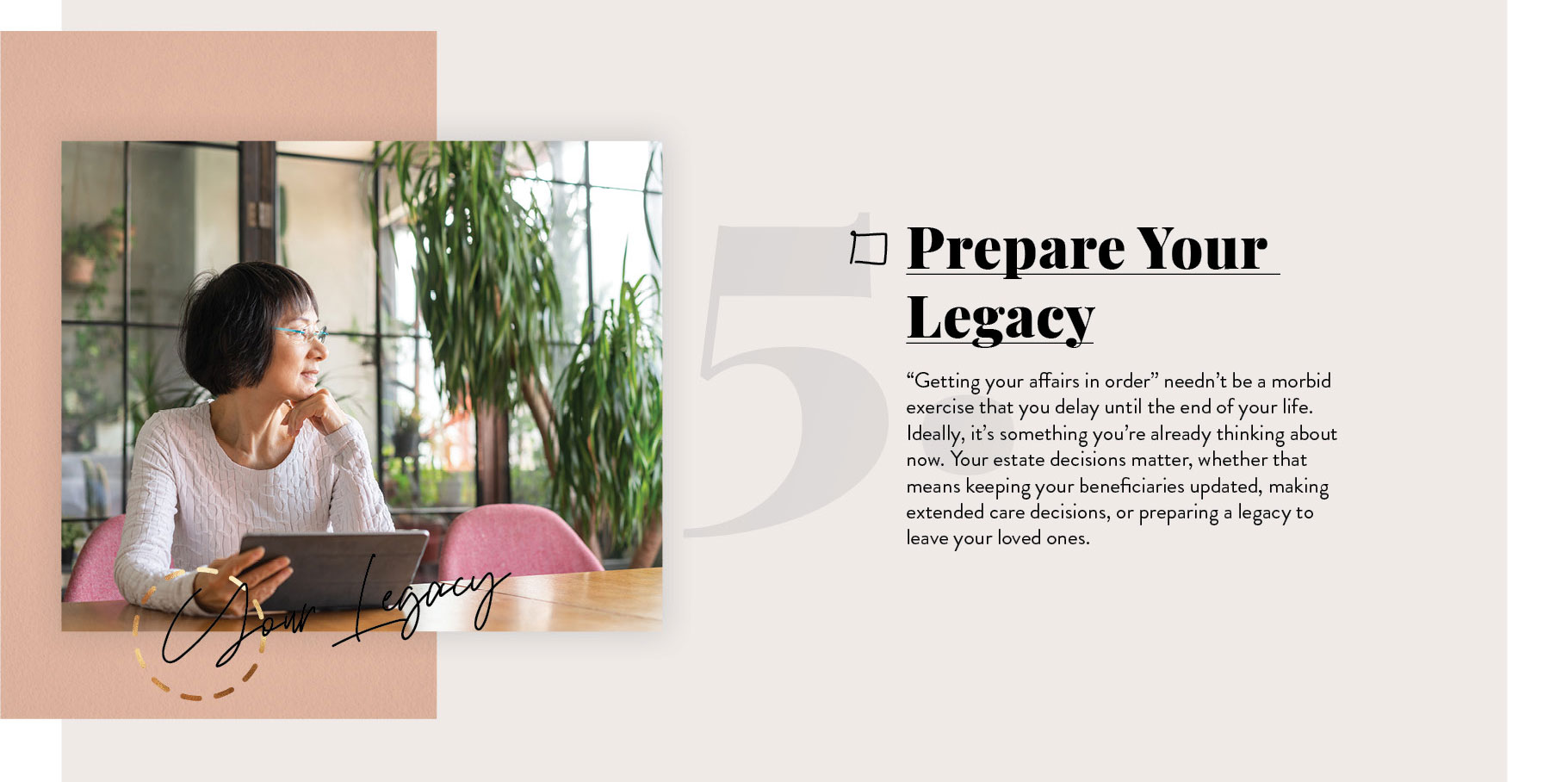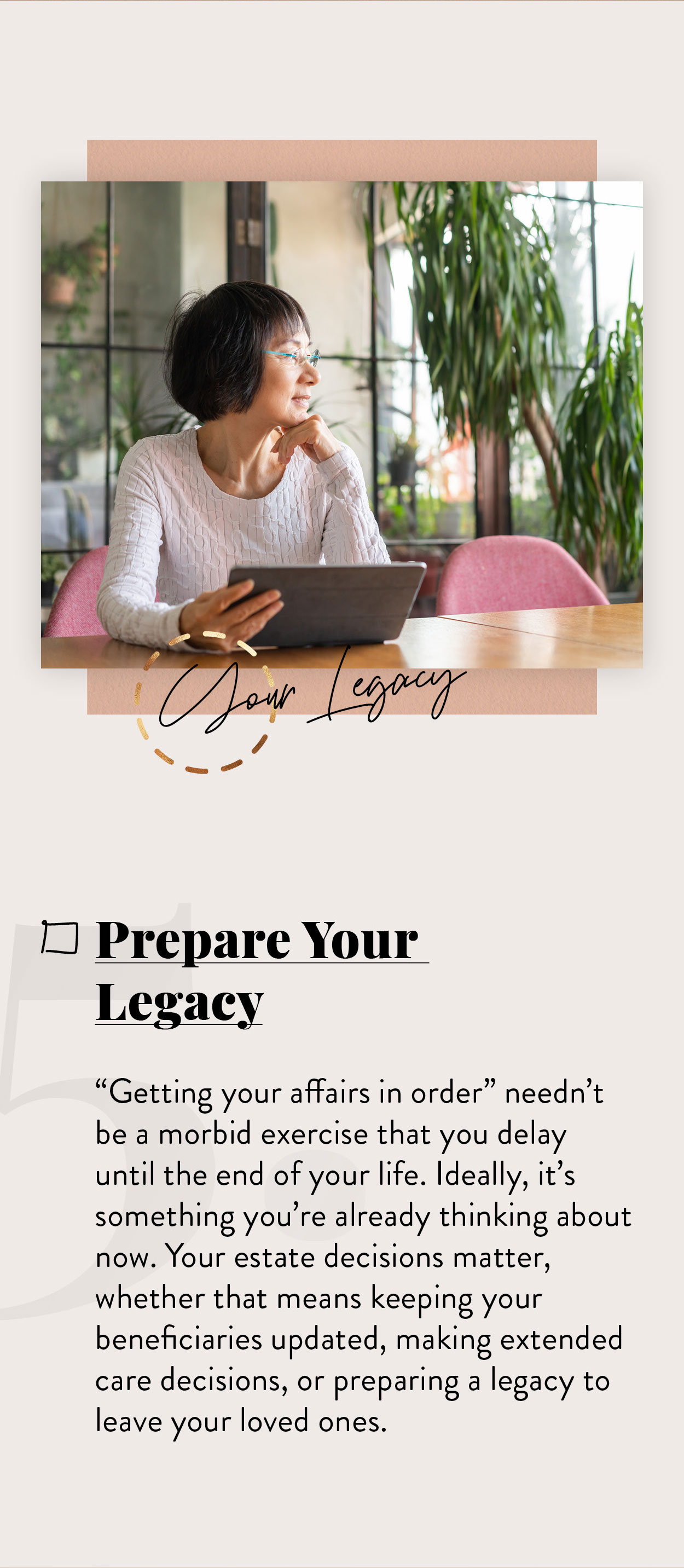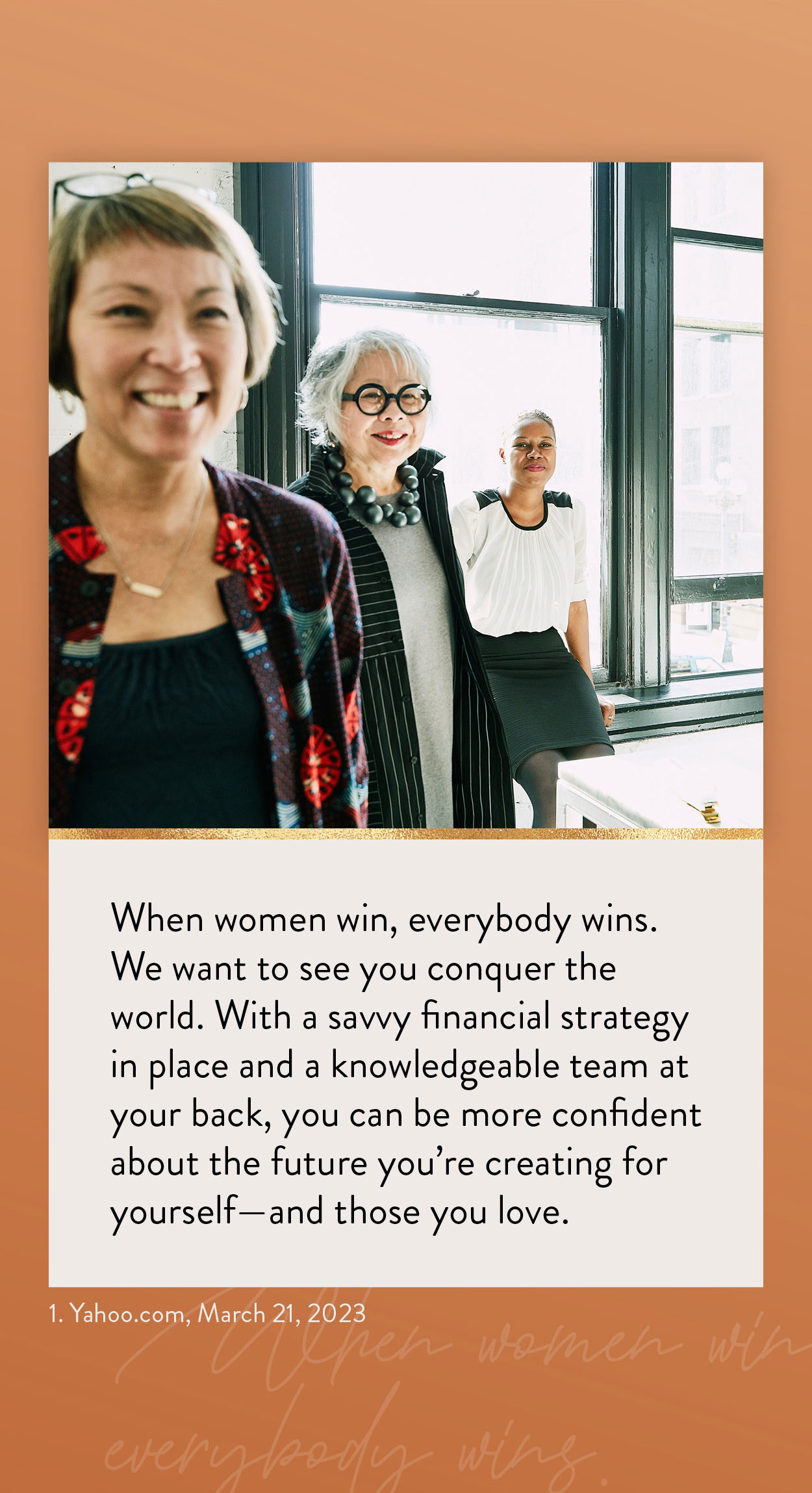 Related Content
It's important to make sure your retirement strategy anticipates health-care expenses.
Though we don't like to think about it, all of us will make an exit sometime. Are you prepared?
Tulips were the first, but they won't be the last. What forms a "bubble" and what causes them to burst?