Life Insurance Myths: Debunked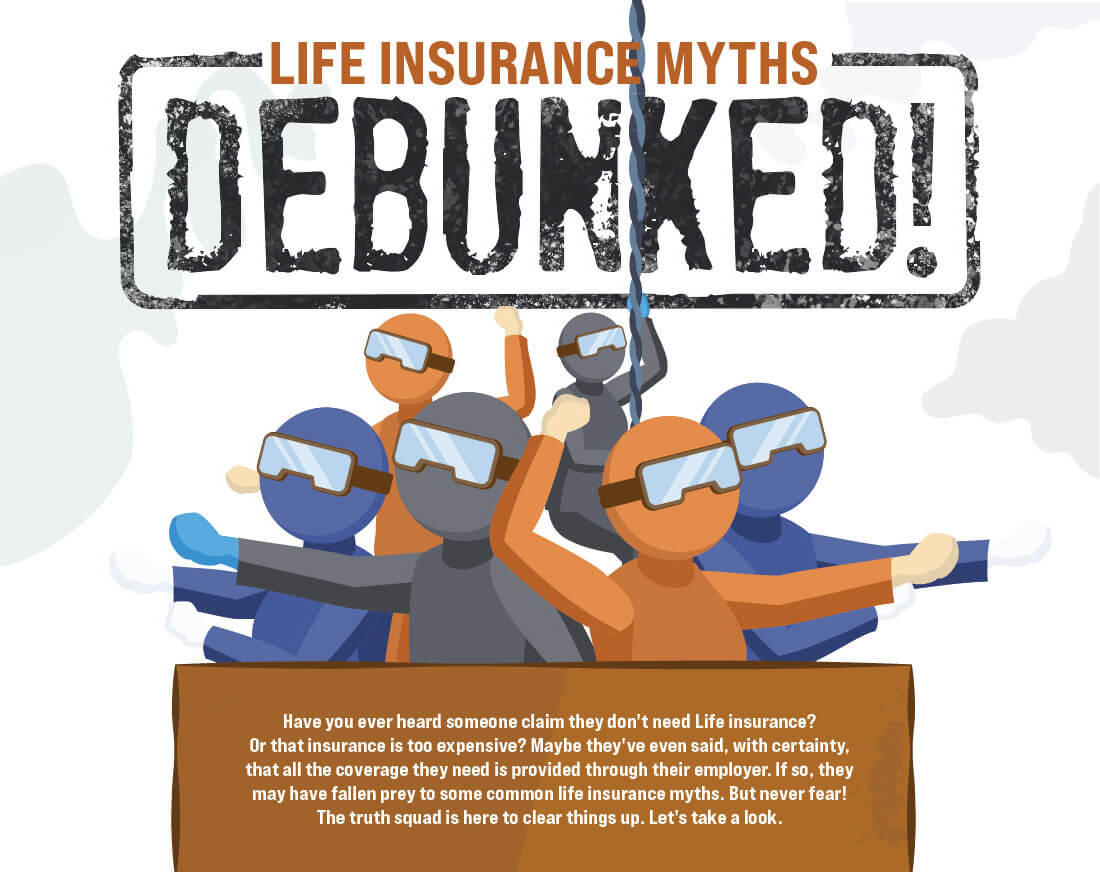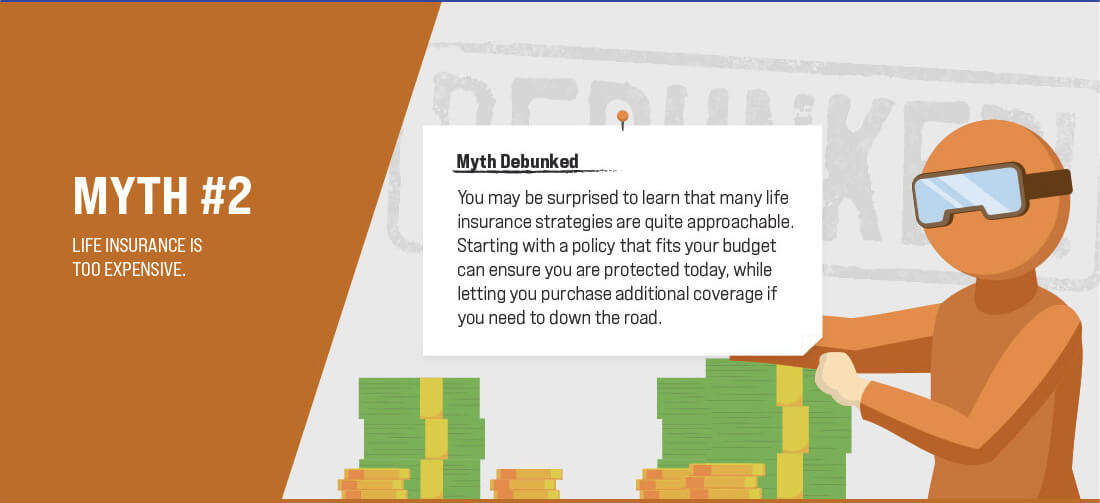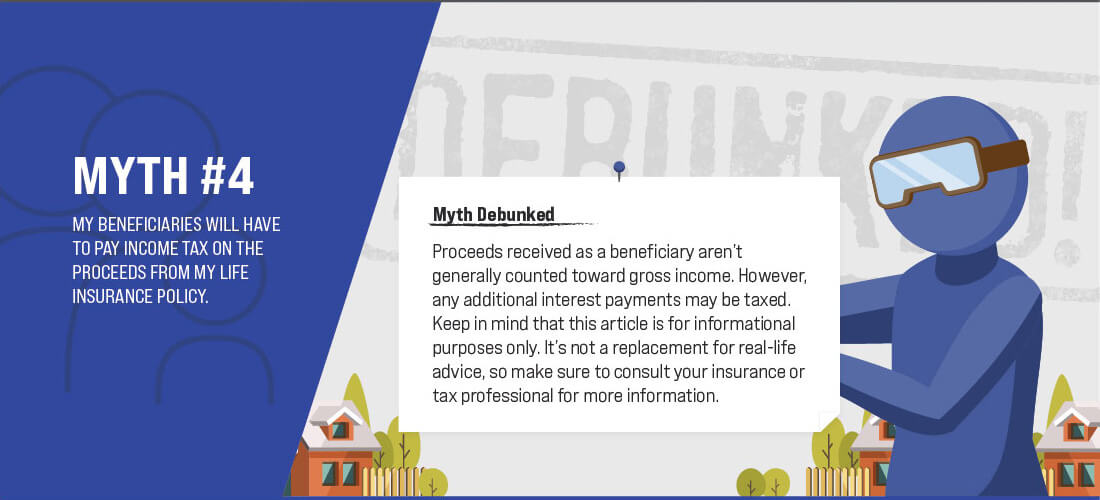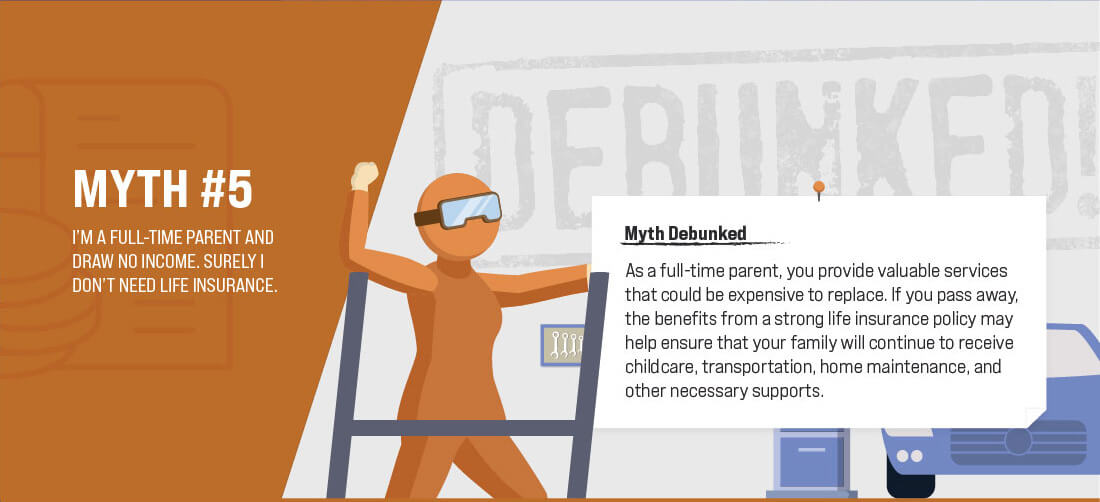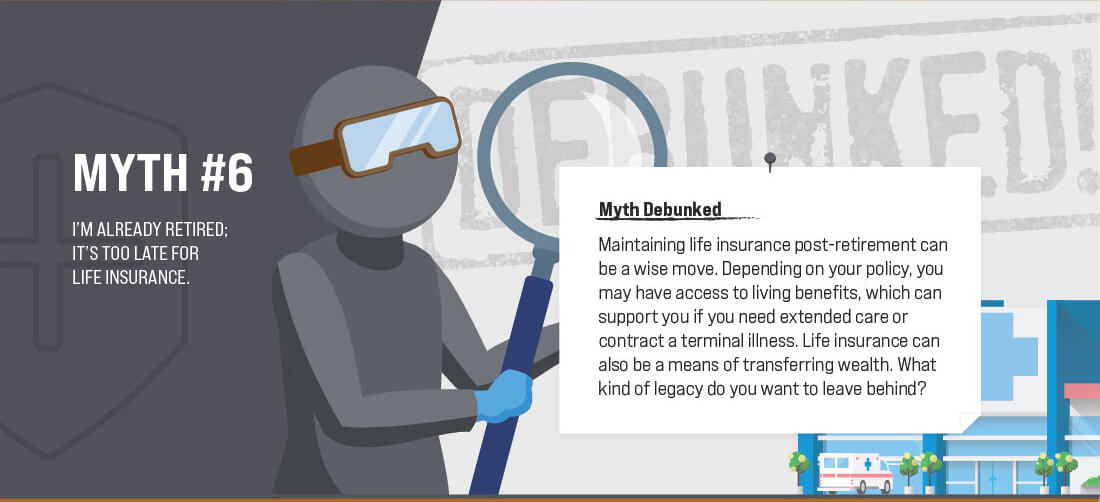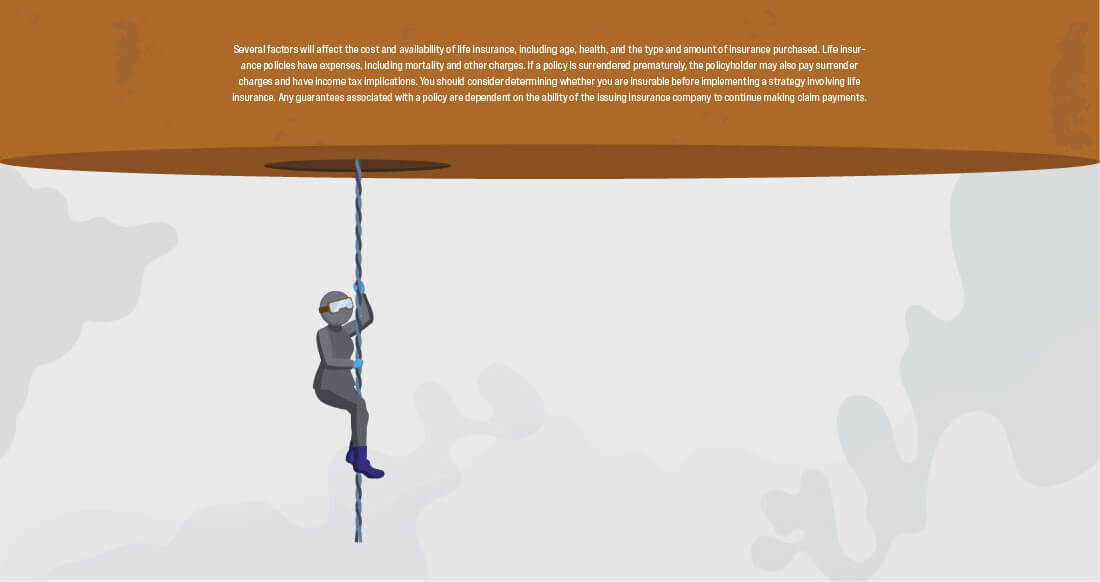 Related Content
Financial spring cleaning is an important part of being fiscally fit, but don't limit yourself to clearing the financial clutter during a specific season: Financial spring cleaning should always be in season, keeping you focused on your short-term and long-term money goals.
Tips on how women can gain financial confidence.
The item most homeowners forget on their home improvement project checklist is insurance.