Life Insurance Myths: Debunked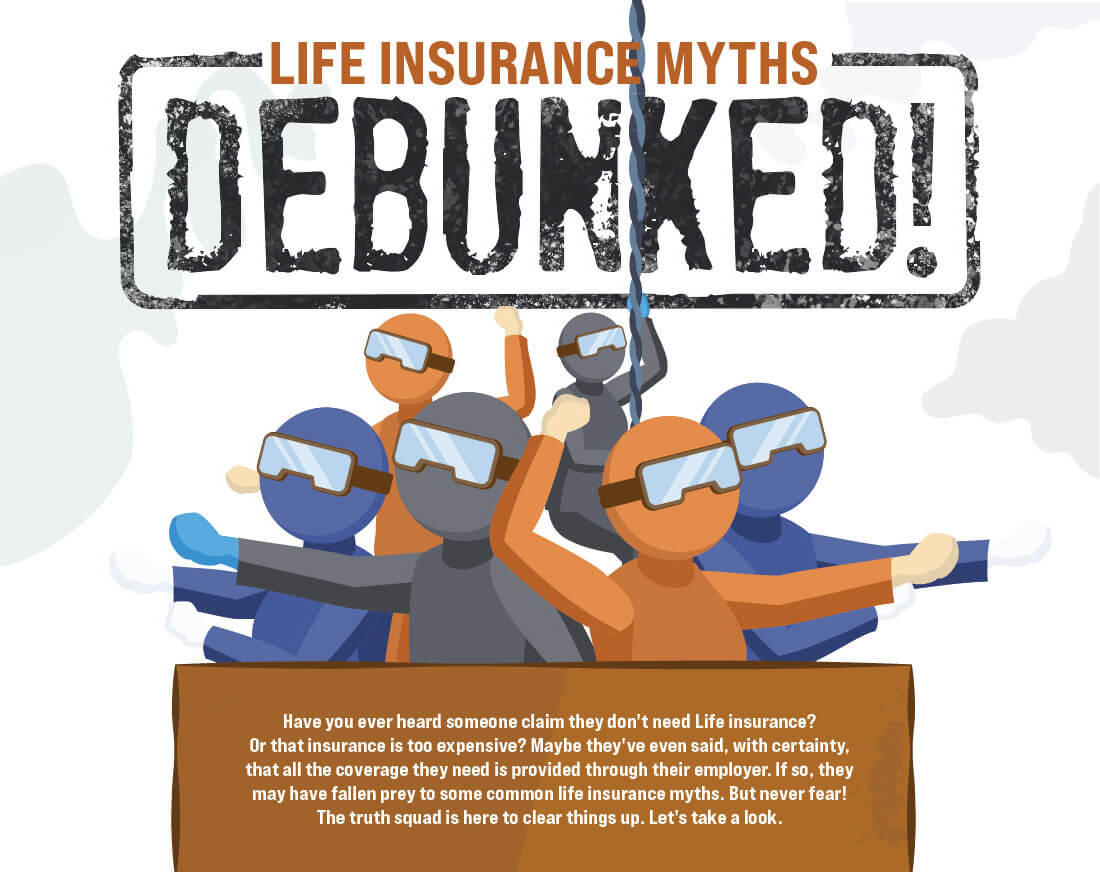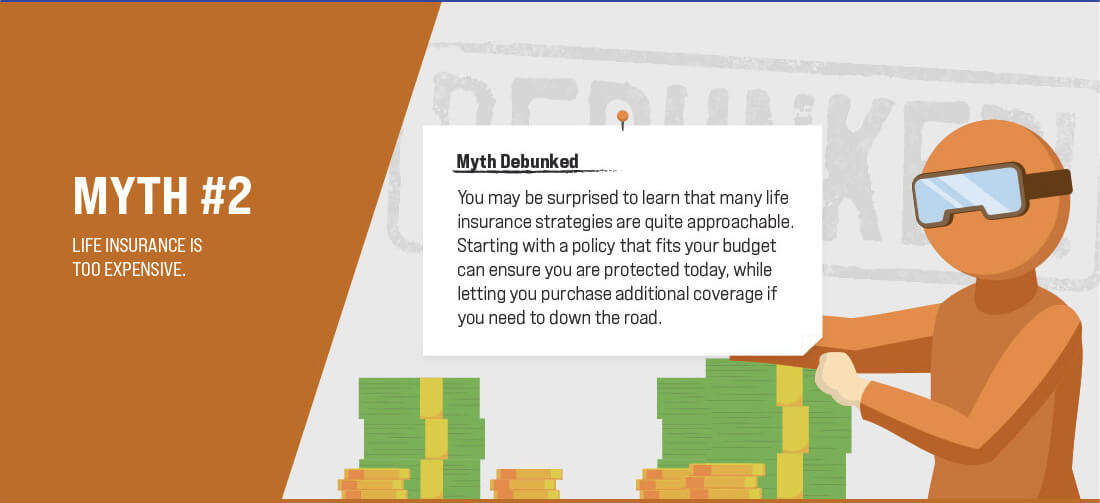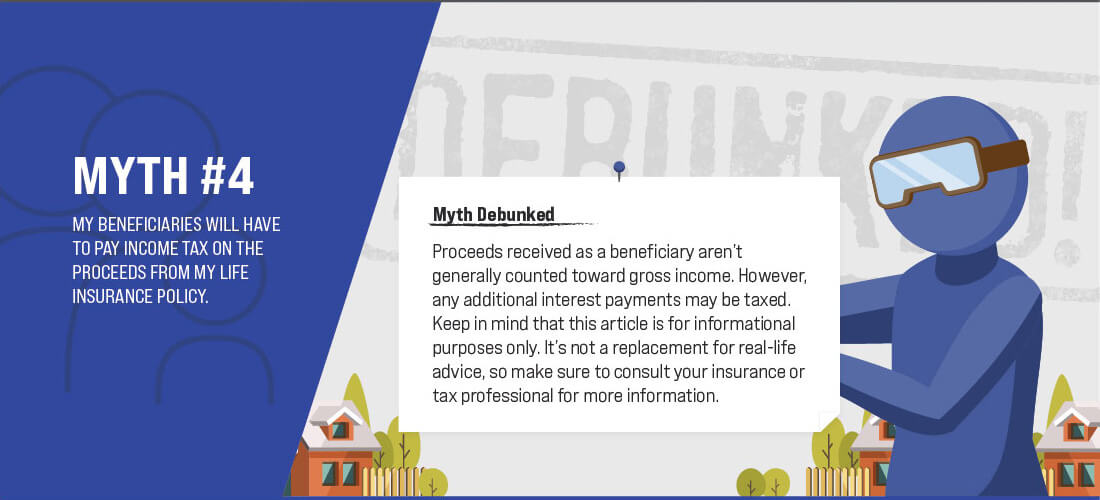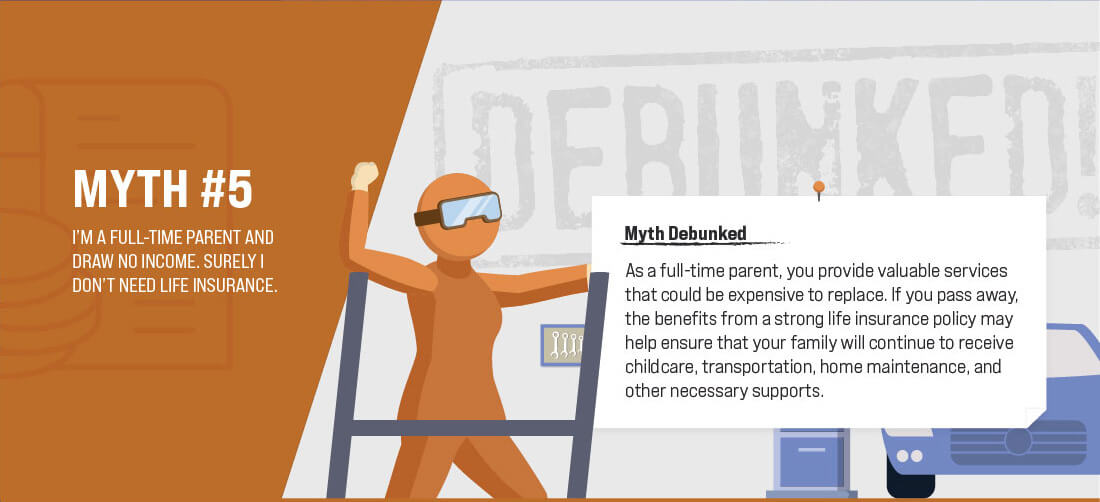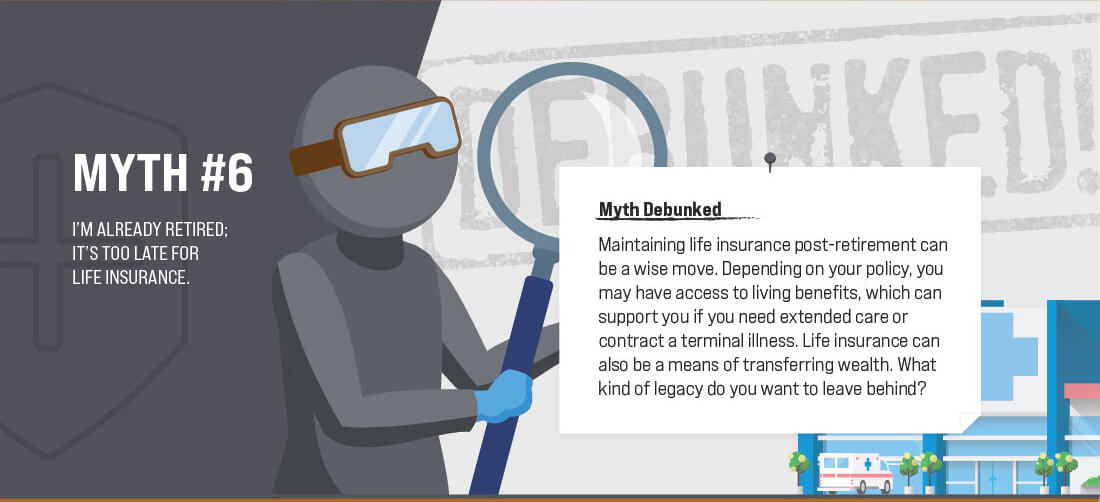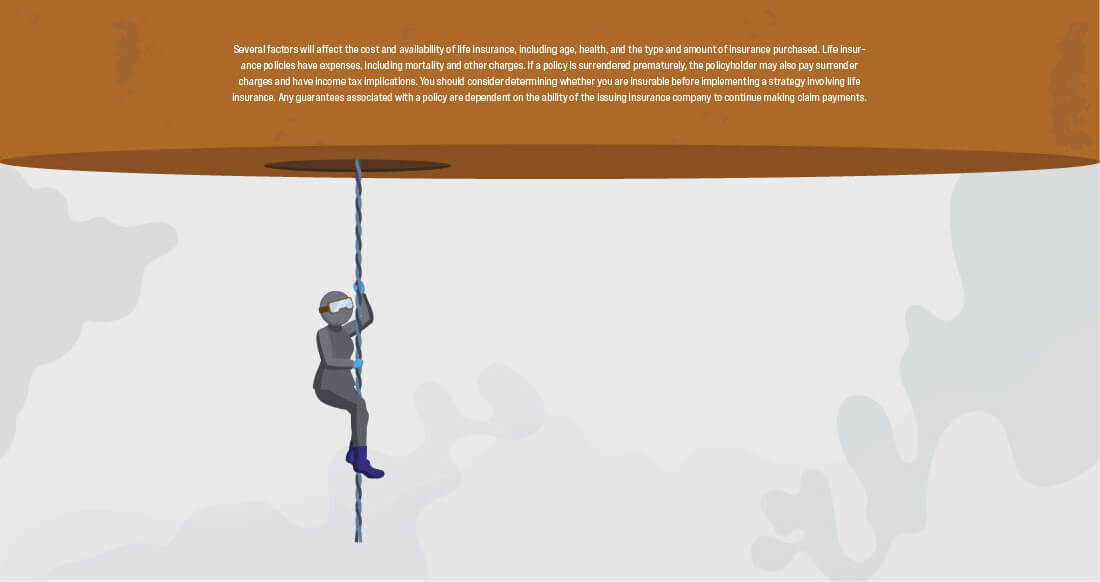 Related Content
If you want to avoid potential surprises at tax time, it may make sense to know where you stand when it comes to the AMT.
Help your college-bound child explore scholarships, grants, and more with this article on paying for higher education.
Help determine the required minimum distribution from an IRA or other qualified retirement plan.